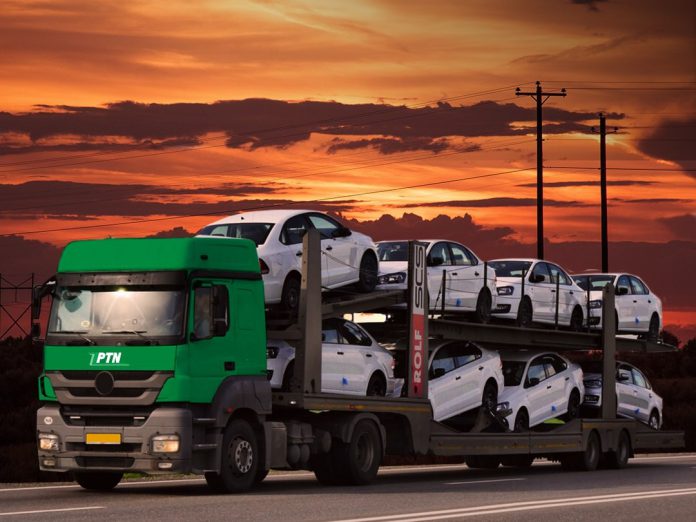 All Pakistan Car Carrier Association (APCCA) announces to suspend car deliveries from November 25, 2021, until further notice. The decision is taken following recurring incidents of expensive vehicles being taken from car carriers under duress. Transporting autos in such circumstances is becoming difficult for car carrier operators.
Armed dacoits kidnapped a car transport carrier near Naushahro Feroze on November 20th. They stole two brand new unregistered Toyota Land Cruiser V8 automobiles. Drivers and other employees were chained to the carrier and dumped in a sugarcane field. Then, just four days later, on November 24th, another armed robbery occurred in Hala. In which three brand new Toyota Hilux Revo automobiles gets stolen.
Moreover, three such events have occurred in the last several months, according to reports. APCCA claims it cannot move valuable automobiles worth millions of dollars in these circumstances. It also requests the government and authorities to establish sufficient safety and security on highways and motorways.
Since new vehicles would not be able to reach auto dealerships and showrooms in time. As a result of this development, car deliveries will get delayed across Pakistan.