Due to a continuing lack of imported components and accessories, Pak Suzuki Motor Company Ltd (PSMCL) has prolonged the factory shutdown from Jan 9–13 after keeping manufacturing operations paused from Jan 2–6.
"Due to the continued shortage of inventory level, the management of the company has decided to extend the shutdown of the automobile plant from January 9, 2023, to January 13, 2023,"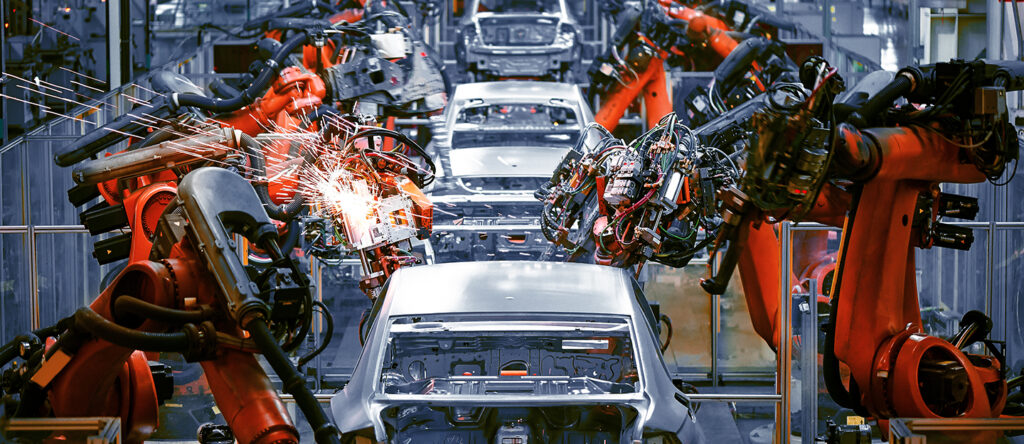 PSMC said, in a statement delivered to the Pakistan Stock Exchange on Friday.
The motorbike facility, however, will continue to be operational, it was noted. Before this, the company's motorbike and vehicle factories were closed from January 2, 2023, until January 6, 2023.
According to a PSMCL official, "so far, no company's employees have been terminated." This statement was made in response to a question about the status of employees due to ongoing factory closures and declining car sales.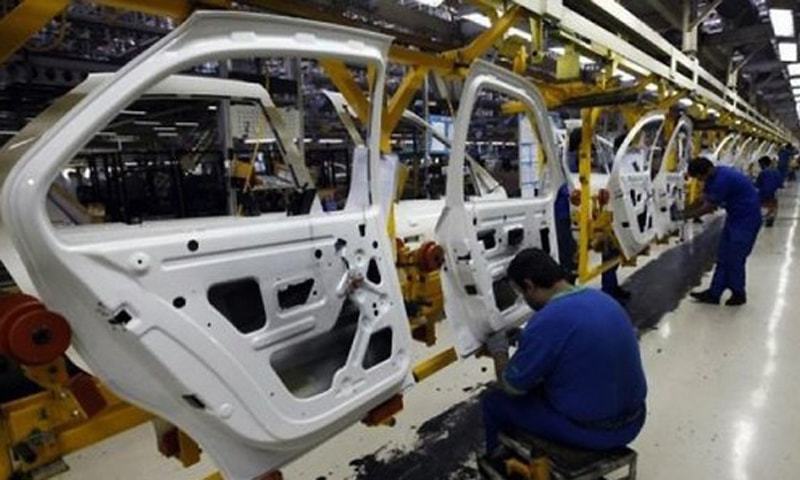 In 5MFY23, Pak Suzuki's sales decreased by 35% to 37,042 units from 57,200 in the same time the previous fiscal year.
On Friday, the Lahore Chamber of Commerce and Industry (LCCI) and the Pakistan Association of Automotive Parts and Accessories Manufacturers (PAAPAM) both voiced their concerns regarding Millat Tractors' decision to cease operations for an indefinite period due to declining sales and delayed sales tax refunds.