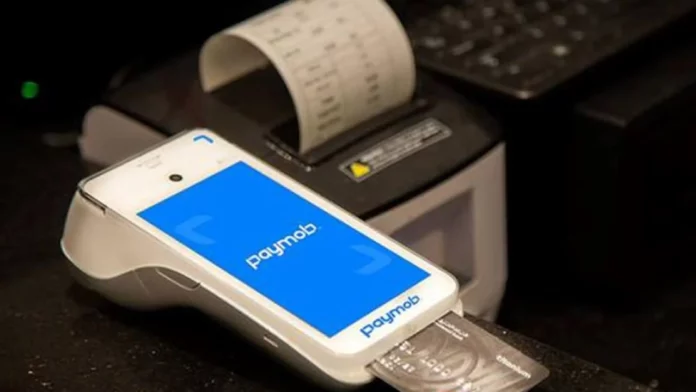 Paymob, a digital solution to online payments is to be launch in Pakistan this April. The initiative was to backbone the startup sector in Pakistan. The enlargement of the start-up industry in Pakistan with more than $350 million of investment last year. 
Paymob was founded in 2015 by Islam Shawky currently CEO and founder. It is a financial solution for payment with an easy transaction. Futher it advances to change the future dynamics of companies. 
Paymob, a Egypt start-up is a monetary solution with one click away from the transactions in any corner of the world. Paymob in collaboration with MasterCard Inc has launched its home market. 
Islam Shawky, CEO and founder aims at focusing on small and medium enterprises as these are the bedrock of the economy. He stated that businesses aspired to have 100,000 traders in Pakistan within two years.
The start-up that permits online companies to receive and transfer payments is now a growing demand for company's expansions.