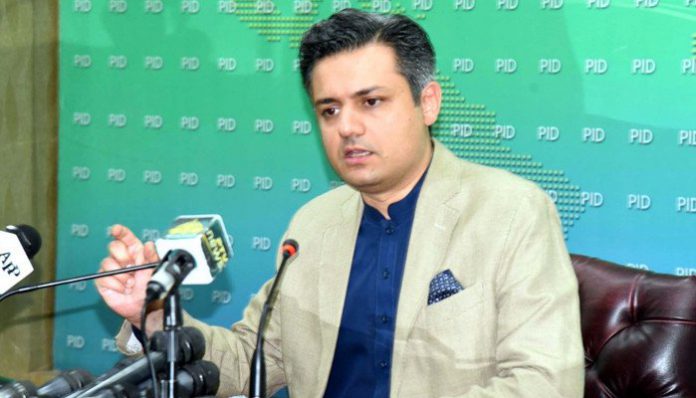 Energy Minister Hammad Azhar on Friday said the government is not able to provide gas at a cheaper rate to consumers.
Talking to the media on Saturday, Azhar highlighted that the demand for gas increases during winters. "This is why the government halts gas supply to industries during this period."
He added that cheaper gas cannot be provided beyond a certain limit.
The energy minister reminded that the gas reserves of the country were declining.
However, the government is trying its level best to meet the shortfall of gas, he said, adding that "We can supply only as much as coming out of the ground."
Pakistan's gas reserves have been declining by nine per cent on an annual basis.
Azhar informed reporters that at least 10-11 LNG cargoes would arrive soon. "But domestic consumers could not be provided with expensive LNG from the international market."
The energy minister also said he was working towards resolving the shortage of gas supply in Karachi.