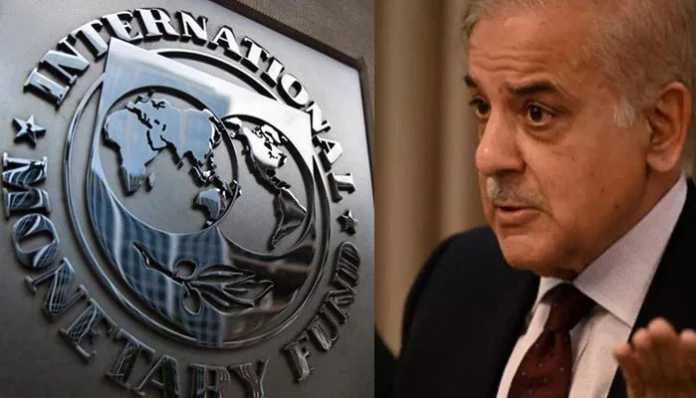 Due to the economic disturbance followed by the events of ousting of the former Prime Minister, Imran Khan. Federal Minister Information and Broadcasting Marriyum Aurangzeb and Finance Minister Miftah Ismail said the PTI government had left no option as the subsidy for petrol in May and June would cost Rs 96 billion. Not putting a tax on diesel and petrol, the PTI-led government has caused trouble as the subsidy was granted from the national exchequer, Ismail added.
As per the minister, IMF has placed five demands ahead of the Shehbaz Sharif-led PMLN government. Further, IMF has asked to cut down the primary deficit by 1300 billion.
As per the statement, the IMF has made five major demands to the Shahbaz Sharif government. In which the basic deficit should be reduced by Rs 1300 billion. The fuel subsidy of Rs.150 billion should be withdrawn on monthly basis and steps should be taken to levy an additional tax to revive the stalled fund program.
IMF's conditions:
1) Withdrawal fuel subsidy
2) Elevating power tariff
3) Taking taxation actions
4) Discontinuing tax amnesty policy
5) Reducing the development program to Rs 600 billion