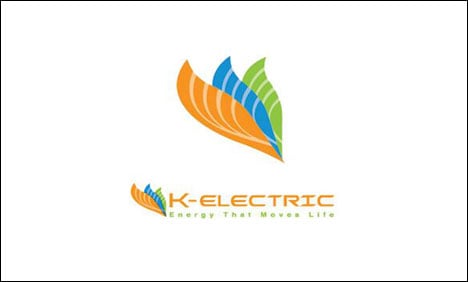 The National Electric Power Regulatory Authority (NEPRA) has been requested by K-Electric to increase the power tariff by Rs5.499 per unit due to fuel charges adjustment.
The notification issued in this regard said K-Electric has requested an increase of Rs5.182 for the first quarter of the current fiscal year (July to September) and Rs0.317 for November under the FCA.
NEPRA will review K-Electric's petition on January 3. Earlier, on November 9, NEPRA had increased the power tariff by Rs2.52 per unit.
On the other hand, the Central Power Purchasing Agency-Guarantee (CPPA-G) had requested a positive FCA of Rs2.65 per unit. The Rs2.52 increase will put a burden of Rs40 billion on consumers.
It should be noted that the International Monetary Fund had demanded the government to increase the electricity tariff.