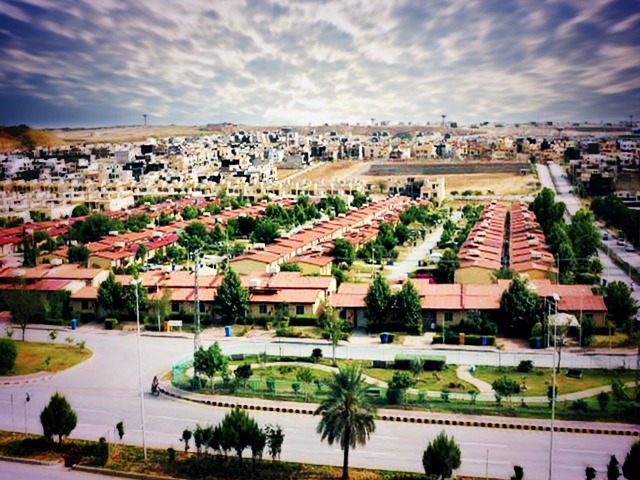 Naya Pakistan Housing Scheme
Naya Pakistan Housing Scheme 2020 draw is scheduled in a few days. However, it is expected that the demand for tiles, steel, cement and other commodities will be increased. The federal government is looking to revive the economy through the construction and housing industry.
According to different estimations, the extra demand of 1 million tonnes cement and demand of 150,000 tonnes steel rebar.
Naya Pakistan Housing Scheme loan will be provided at 5% and 7% interest rate to people who build 5 marla homes and 10 marla homes respectively.
Earlier, it was announced that Naya Pakistan Housing Scheme draw will be conducted to shortlist 1.6 million applicants for loan regarding construction. However, Rt. Lt. General Anwar Ali Hyder, the Chairman of the project, revealed the news.