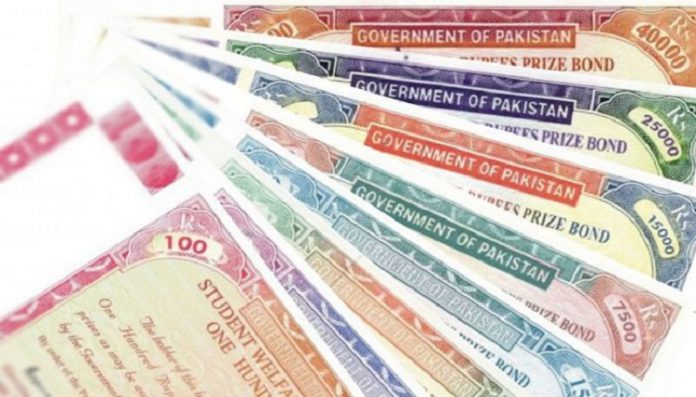 The winners list for Rs 40000 prize bond premium draw no 17 is now revealed.
The balloting for premium 40000 prize bond list 2021 is held on 10 June 2021 in Muzaffarabad. However, number of prizes are 1, 3, and 660 for 1st, 2nd, and 3rd prize respectively for the 40000 premium prize bond draw no 17.
It is noted that the first prize, second prize, and third prize have a worth of Rs. 80,000,000, 30,000,000, and 500,000 respectively.
First Prize Winner
The winner of first prize worth Rs 80,000,000 will be updated shortly.
Second Prize Winners
Three winners of second prize worth Rs 30,000,000 will be updated shortly.
Third Prize Winners
There are also 660 winners for the third prize worth Rs 500,000.  Complete Rs 40000 prize bond winners list will be uploaded below.