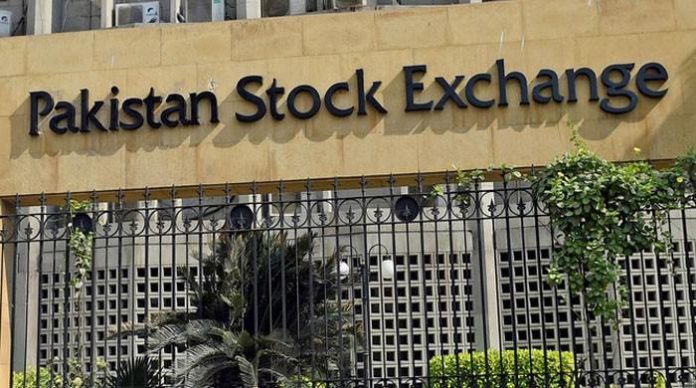 In the Pakistan Stock Exchange, the KSE 100 index has seen a raise of over 135 points.
PSX Market Watch – On Tuesday, KSE 100 index was closed on 47,137 points after receiving a gain of 135.42 points.
It is noted that during the trading, KSE 100 Index started at 47,002.35 points and closed at 47,137.77 points with the total gain of 135.42 points.
PSX Market Summary Today
Opening: 47,002.35
Closing: 47,137.77
Points Gained: 135.42
Percentage Gained: 0.29%