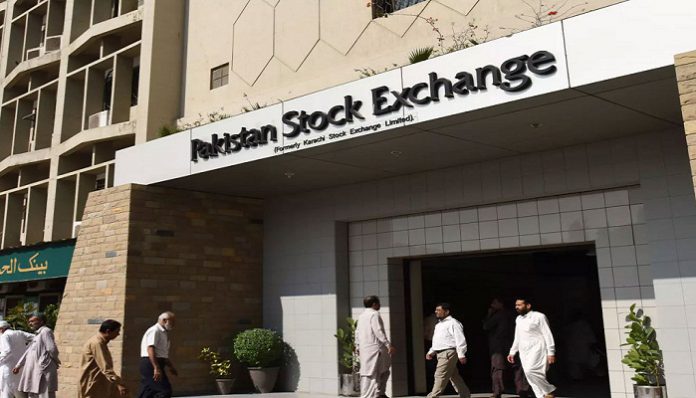 The interest of investors over the stock market of Pakistan is increasing with the passage of time.
PSX Weekly Review – The PSX has observed a positive week from August 24 to August 28. The KSE 100 index raised 1435 points in a single week. Now, Karachi Stock Exchange 100 Index is stood at over 41,000 points.
On August 24, KSE 100 Index began at 39,621 points and closed on August 28 at 41,056 points with the total gain of 1435 points.
Summary of KSE 100 Index
Opening: 39,621
Closing: 41,056
Points Gained: 1435
Percentage Gained: 3.62%