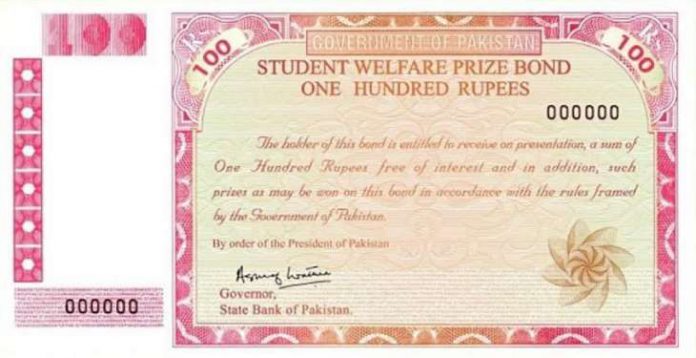 Rs 100 prize bond draw today
Rs 100 prize bond draw no 32 winners list today – The draw held on 16 November 2020. It is a quarter yearly draw and held after every three months. However, it is the fourth draw in 2020 for the said prize bond. Last time, the draw was conducted on 17th August 2020.
First Prize Winner
The winner of first prize worth Rs 700,000 is 466358.
Second Prize Winners
Three winners of second prize worth Rs 200,000 are 248360, 394957, and 086187.
Third Prize Winners
There are also 1199 winners for the third prize worth Rs 1,000. Complete Rs 100 prize bond winners list will be updated below. Besides the 100 prize bond ki mukammal list (full list), you can also check all other prize bond results 2020.
For your easiness, we have created a dedicated section on Hamariweb where you can perform the prize bond PKR 100 online check 2020 without any hassle. Just perform a 100 prize bond quick search to verify the prize bond number.