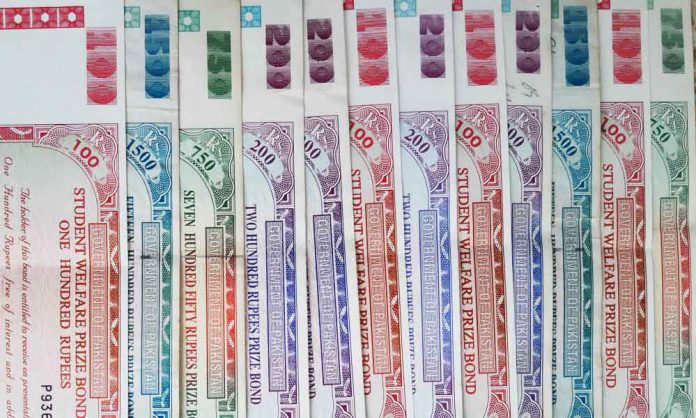 The winners for the 15,000 Prize Bond Draw No. 82 have been revealed today. The wait for almost three months is over now.
The draw for prize bond worth Rs 15,000 held is being held in Faisalabad on Wednesday 1st April 2020. The prize distribution details of winners can be seen below.
1st Prize Winner
The winning number of 1st prize worth Rs 30,000,000 is 013278.
Second Prize Winners
Three winning numbers of second prize worth Rs 10,000,000 are 499481, 281570, and 867756.
Third Prize Winners
Winners for the 3rd prize worth Rs 185,000 will be disclosed in the evening. The complete 15,000 prize bond list 2020 online and other lists can be checked here.
As per prize bond schedule 2020, the next 15000 prize bond draw will be held in July 2020. The upcoming prize bond schedule can be checked here.