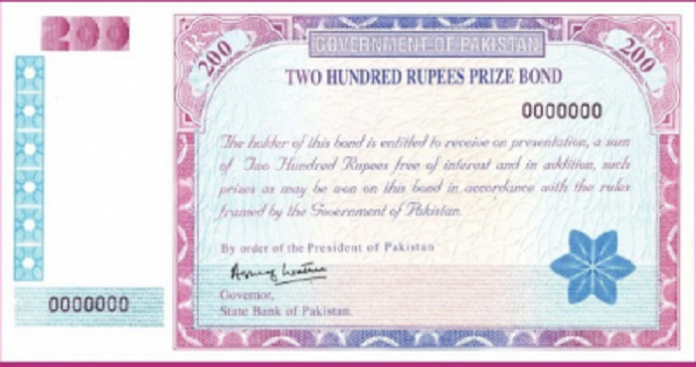 The Rs 200 prize bond qurandazi date is 15th March (Monday). It will be the 200 prize bond draw no 85 and will be held at Faisalabad.
How To Check 200 Prize Bond In Pakistan?
Investors eagerly wait and when 200 prize bond draw or qurandazi in Pakistan held they utilize different methods to check prize bond result online. Some people also buy newspaper and then search out for result from 200 prize bond list 2021 (mukammal list).
How To Do 200 Prize Bond Online Check 2021?
Hamariweb.com allows you to check Rs 200 Prize Bond list 2021 online. You just have to enter 200 prize bond ka number. The 200 prize bond quick search by number will tell you whether or not you are among winners.
200 Prize Bond Winning Amount
200 prize bond first prize amount – Rs 750,000
200 prize bond second prize amount – Rs 250,000
200 prize bond third prize amount –  Rs 1,250