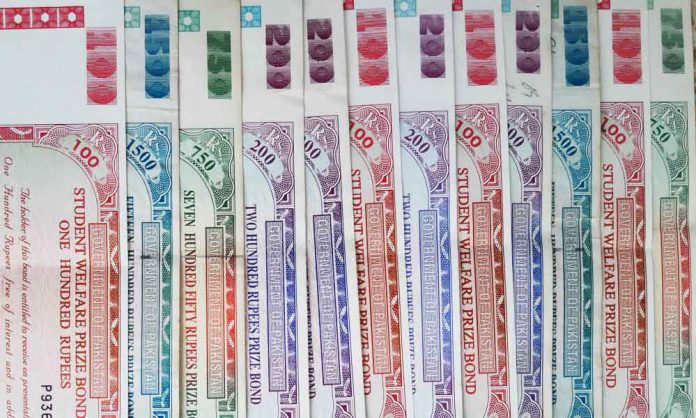 The next draw for Rs 40000 premium prize bond will be held at Karachi on Wednesday.
The Rs 40000 Premium Prize Bond draw no 13 is scheduled on June 10, 2020. However, the next 40000 prize bond draw will be held in September 2020.
Rs 40000 prize bond is the highest denomination prize bond for investment in Pakistan.
First, second, and third prize will be worth 80,000,000, 30,000,000, and 500,000 respectively. However, number of prizes will be 1, 3, and 660 for first, second, and third prize respectively.