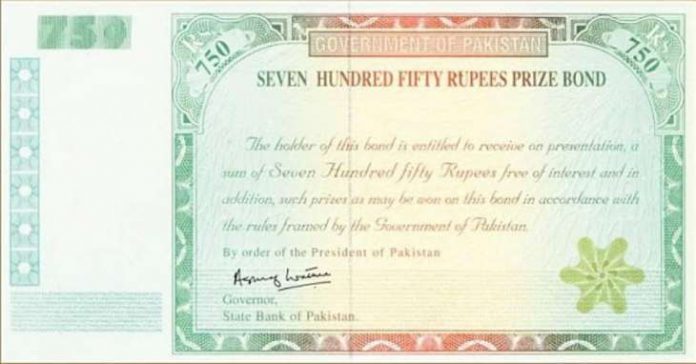 Rs 750 prize bond draw no 82 will be held on 15 April 2020 in Hyderabad.
The next Rs 750 prize bond draw in Hyderabad is scheduled for 15 April 2020. It will be the 82nd draw for the 750 prize bond.
You can check the previous and upcoming prize bond list here.
The prize bond draw of Rs 750 held after every 3 months which means that you can try your luck 4 times in a year. You can also check the draw results of other prize bonds here.
Prize bond is a good source for investment purpose. This is not only a safe investment but also gives them the chance to earn huge rewards through lucky draws. This bond is ideal for low-income people who want to invest a little.