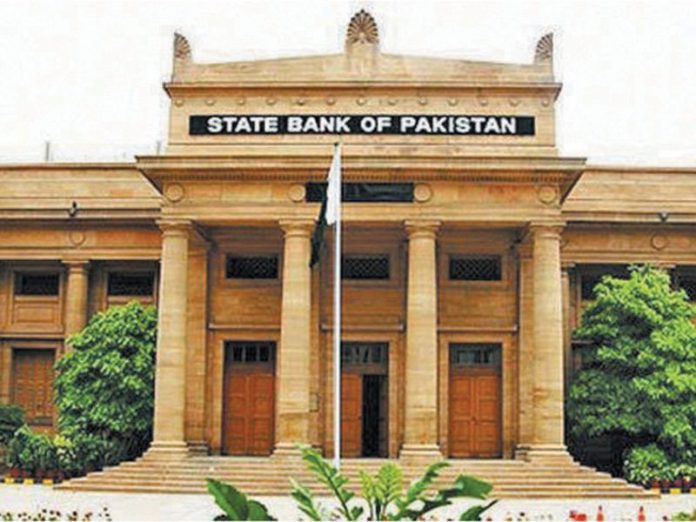 The federal cabinet approved the State Bank of Pakistan (SBP), Amendment Bill, on Tuesday.
The government will not be able to borrow any money from the central bank now. Bill was approved in order to fulfill the conditions set by the International Monetary Fund.
According to the bill, the SBP governor's tenure will be extended from three to five years. It will be divided into two terms.
Sources said they are not sure whether this will apply to the current SBP Governor Raza Baqir.
On the other hand, the Tax Laws (Fourth) Amendment Bill, was deferred. The main reason was the resistance from the PTI-led regime's allies.
Officials familiar with the matter said the bill would be approved by the special cabinet committee within the next 48 hours.