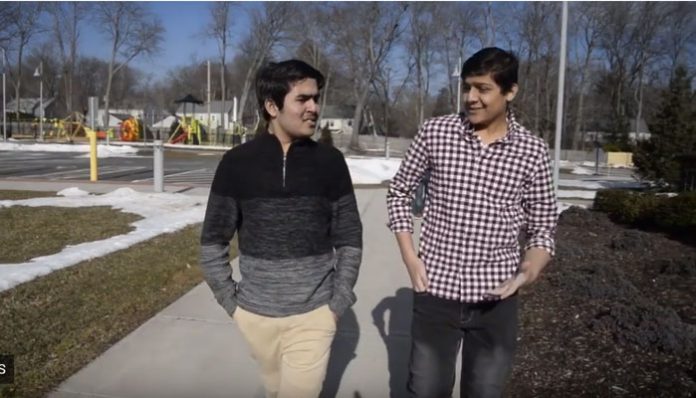 The potential of Pakistani students can never be undermined as recently a duo of differently abled students secure scholarship.
Muhammad Babar and Usman Ghani are the students who received the 5 five year study scholarship in 2019. The achievement came under light when Deaf Reach started the crowdfunding campaign to assist both students regarding return ticket for summer break and monthly personal expenses to make sure that they can smoothly learn and share the knowledge.
Usman Ghani is from Karachi whereas Muhammad Babar is from Mityari, interior Sindh.