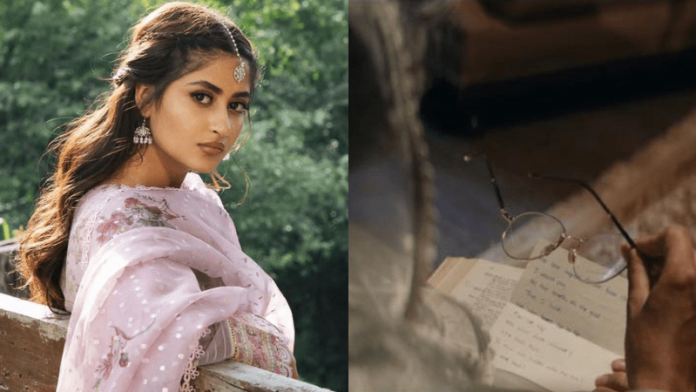 Partition has been one of the major distressing events in South Asian History. Many different times, the history of South Asia has been discussed and reported on. However, never have ever the history is seen from the perspective of Fatima Jinnah. A web series is forthcoming based on Madr-e-Millat that will be played by Sajal Ali, Sundus Farhan, and Samiya Mumtaz. The series will be depicting the numerous shades of Fatima Jinnah's life and especially her role and struggle in the independence movement. The mother of the nation, Fatima Jinnah was not just a younger sister of Muhammad Ali Jinnah, but also a politician, a surgeon, and a founding member of Pakistan.
The film is written and directed by Danial K Afzal. Afzal said that the prologue will release on 14 August, and the teaser is all set to go. He further added that the prologue will contain scenes distinctively of Bombay, beheaded bodies, and last here election's struggle.
The series will contain three seasons with 15 per episode each. The series is mainly divided into three phases that will display an eminent role of Fatima Jinnah's life. Season one will have a pre-independence, second two will be of independence and the third will be post-independence. Sundas Farhan to play in season one, Sajal in season two, and Samiya Mumtaz in post-independence. All the three ladies stand equally divided in their powerful roles.
Afzal replying to a question of what derived him to work on the project said; Fatima Jinnah is a figure that has never been touched with before. Furthermore, he said, women-oriented stories are very well admired in Pakistani society and the web series   will create an affect.