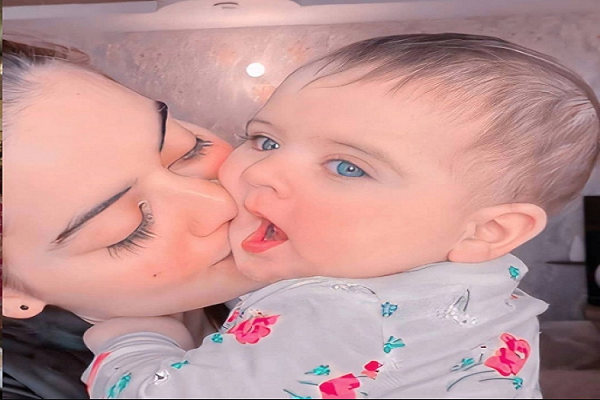 Amal Muneeb Pictures
Aiman Khan and Muneeb Butt are the renowned showbiz media personalities. However, their baby girl Amal Muneeb is stealing the spotlight from her parents since her birth. Whenever, Amal's pictures are posted over the social media, they become the viral sensation.
Recently, Muneeb and Aiman shared the pictures of her cute baby. However, Amal is just looking highly adorable in these pictures. Just have a look at them.