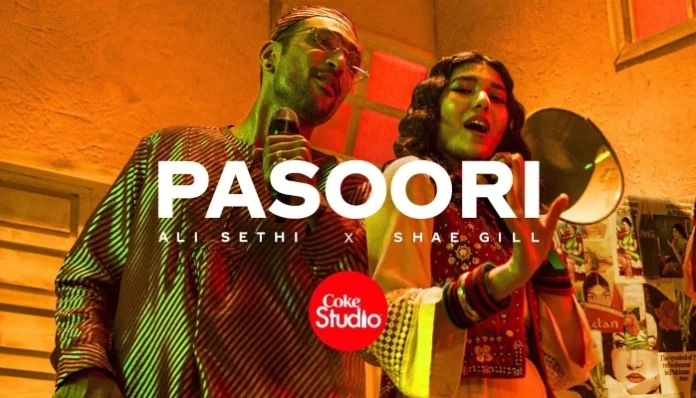 Coke Studio 14 and its themes every year have always enthralled the masses. Coke Studio Season 14 track Pasoori representing cultural and artistic impression has become top trending since it's released. Since the track was released, it has achieved milestones. Pasoori has reached the top 100 million views on YouTube, making it top trending and most listened music.
The raw and new talent spotted was not only appreciated but was shared by millions across the globe. Music lovers crossing boundaries have enjoyed coke studio's intriguing set designs, smooth tracks, and older younger duos.
Coke Studio Pakistan has become popular since it experimentation with various music genres. The magnificent set designs and powerful sound system is just next level for the audience.
Zulfiqar Jabbar Khan, music producer took on the social media platform, Instagram has expressed gratitude over Pasoori's success. Jabbar Khan thanked followers for all the love and support they showed. A few months ago, the song ranked third on Spotify's global chart.