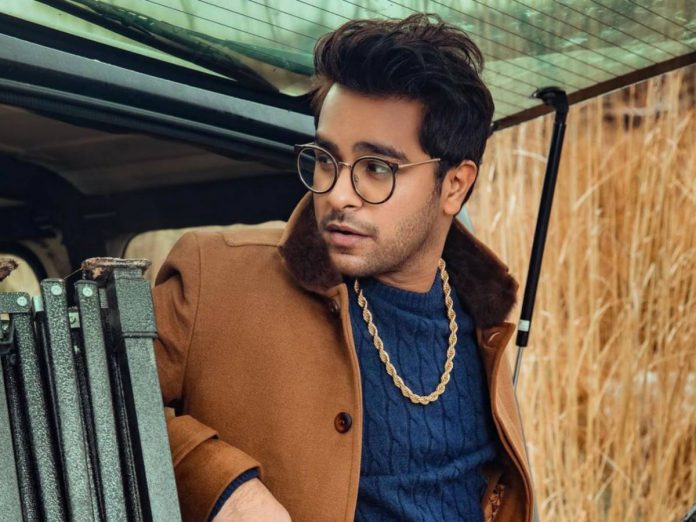 A young singer of the Pakistani music industry Asim Azhar,, expressed his feeling at overwhelming love he receives from his fans.
Asim Azhar's name is often found in top trends on Twitter. For this love and support, he thanks his fans.
His fans express their love for him on Twitter using the hashtag of his name.
He has released a special message on Twitter to respond to the love of his millions of fans.
Asim said in a message released on his verified Twitter account, "I'm trending every day because of you guys. '
The singer said, "I can't handle so much love from all of you." He thanked his fans and said, "Your love is the biggest award I have ever received.