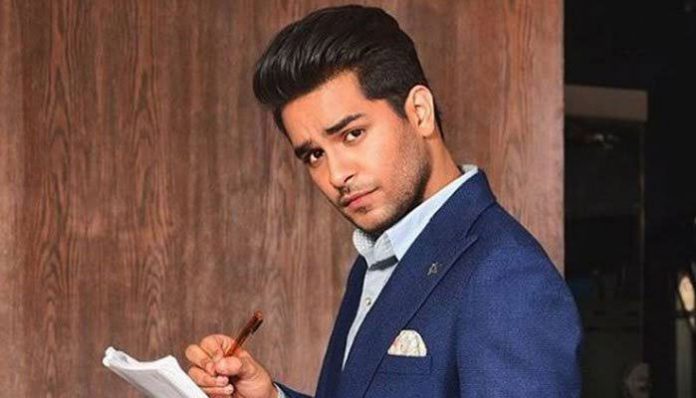 Unban PUBG in Pakistan
The renowned singer Asim Azhar also came forward and asked to unban PUBG in Pakistan. Since the Player Unknown's Battlegrounds (PUBG) is banned in Pakistan, celebrities from different walk of life are showing their concern. In addition, they are also raising their voice against the PUBG ban in Pakistan. Below are some of his tweets:
It is noted that the Islamabad High Court ordered to lift a ban. However, PTA is denying court orders as PUBG developer did not respond to them regarding the framework to resolve concerns.
Yesterday, PTA revealed through press release that the PUBG ban will still remain.
The issue got so much attention in Pakistan. Currently, the hashtags #WeStandWithPTA, #ImranKhanKhulwaoPUBG, and others are trending on the social media. Earlier, #UnbanPUBG, #UnbanPUBGinPakistan, also came as trending hashtags on Twitter.