Famous TV artist and host Ali Saleem arrested along with his friend in Karachi.
Ali Saleem aka Begum Nawazish Ali and his friend arrested for consuming alcohol from the guest house in Karachi. Police raided the house and found alcohol. Ali Saleem and his friend detained in the intoxicated state. According to police, they are accused of heavy dose of alcohol consumption. Police also registered the case against them.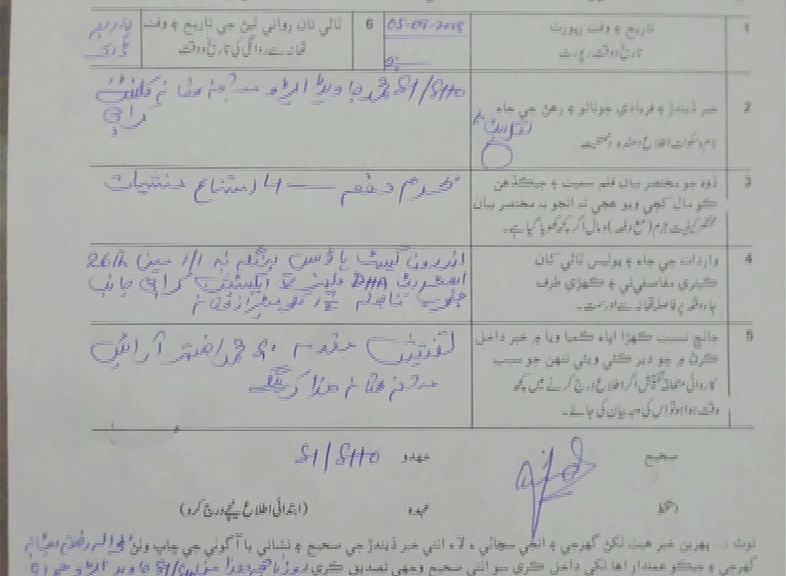 A few years back, another case was also registered against him. However, Ali Saleem was accused of torturing his mother Farzana. She was being hit by Begum Nawazish Ali at Bani Gala's residence on a domestic dispute. However, her nasal was broken and later she admitted to Islamabad's Polyclinic.
Way back in 2011, Police said that the house was registered in Farzana's name. However, Ali claimed that he was the owner.  Farzana was willing to pay him Rs 8 million rupees but he was insisting on Rs five million more for the house.