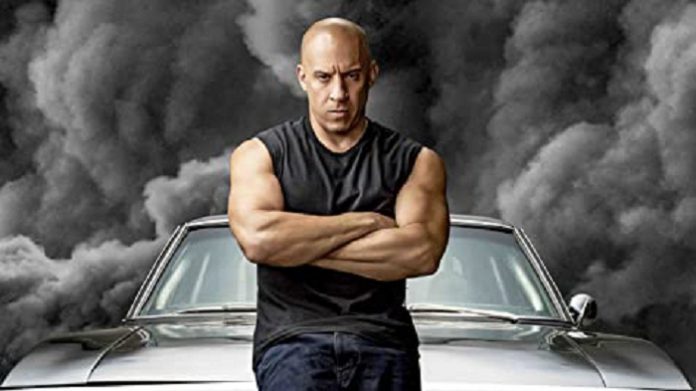 The highly awaited Hollywood movie F9 or Fast and Furious 9 release date is now extended till June 25.                      
Hollywood studios announced the delay as they want a large number of movie lovers to return to theatres. It is noted that cinemas in New York City are scheduled to resume their operations from Friday.
Cinemas don't want to release the high budget action movies until they can pull out a large crowd to deal with the marketing and production expenses.
Michelle Rodriguez and Vin Diesel are included in the cast of Fast & Furious 9. Originally, the Fast and Furious 9 release date was in April 2019. However, it has been postponed many times.
The next action packed movie is Walt Disney Co's Marvel movie Black Widow on the Hollywood schedule. However, it will be released on May 7.