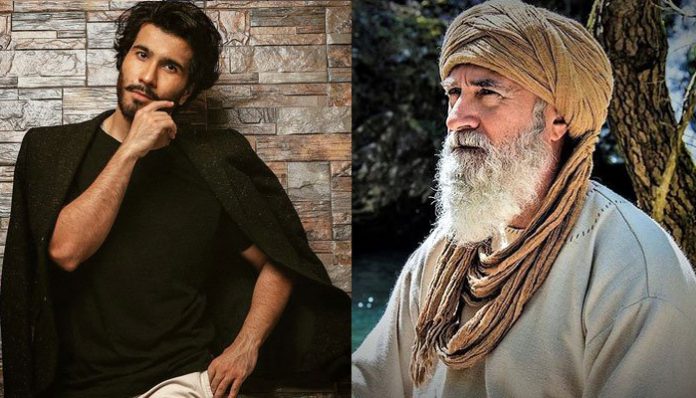 Feroze Khan has accepted the offer of Osman Soykut, a Turkish actor who plays the role of Ibn Arabi in the historical drama series "Dirilis: Ertugrul", to work on some projects.
Feroze Khan commented on the post where Ertugrul star asked him for some work project. The Khaani drama famed actor said, "Hey Osman! Thank you I have continued to serve a higher purpose."
"Would connect let's do something together" he added.
Earlier, Feroze announced to quit from Showbiz, received a work offer from Osman Soykut.
Soykut also praised Feroze Khan for sharing 12th-century Muslim scholar, poet, and philosopher's quotes.
He also advised Feroze khan "I have heard that you have left the show business to serve Islam. I believe that there are many different ways to serve a higher purpose". "Please let me know if I can do anything for you, or if you want to work together on some projects!" he added.