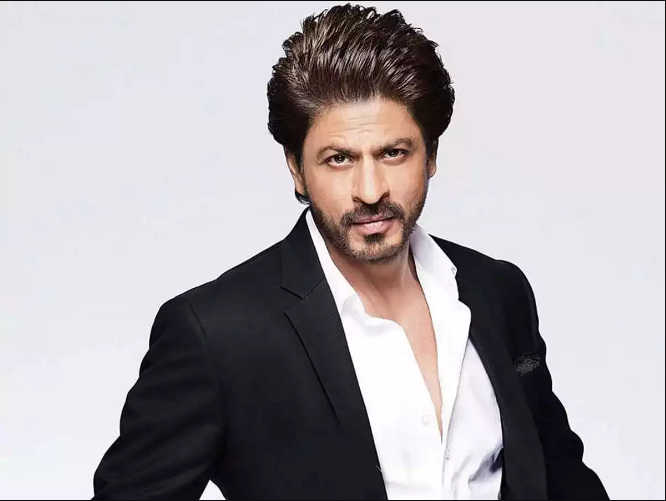 The renowned Bollywood superstar Shahrukh Khan is widely acknowledged for his acting skills. However, he not just earns from movies but also charges a hefty amount for a social media advertisement post.
Shahrukh Khan is so popular among masses as he has around 22 million followers on Instagram. You will not believe but according to some websites he charges 8 million to 10 million Indian Rupees for a single Instagram post. However, the amount is equivalent to 18 million to 26 million Pakistani Rupees.
When we look at the popularity of Shahrukh Khan, the amount is justifiable. However, for a large number of people it is more than their lifetime earnings.
It should be noted that Shah Rukh Khan is considered to be one of the most successful actors in Bollywood who has is doing huge contribution for the film industry since many years.