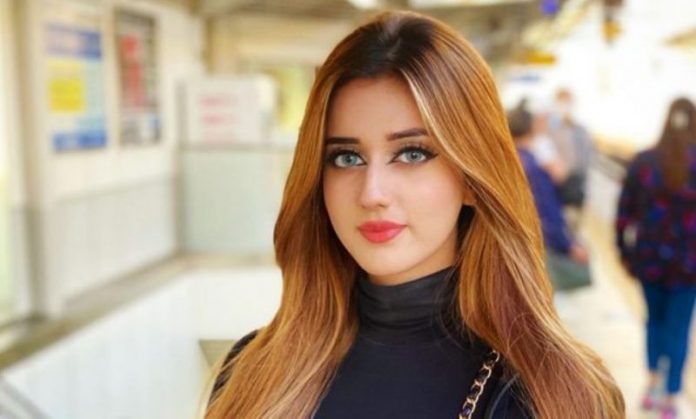 Jannat Mirza, the renowned social media personality is planning to leave Pakistan. However, she revealed the actual reason for her plan to settle in Japan.
It is noted that she has over 10 million followers on TikTok. However, the application is recently banned in Pakistan.
Jannat Mirza's news regarding leaving the country making her followers wonders about the reason that became a cause for it. However, she revealed during an interaction with her fan that she is dishearted over the sick mentality of Pakistani people.
The TikTok Queen confirmed the news over her fan's query who asked that why she is moving out of Pakistan and settling in Japan.
"Jannat why u and Alishba ignoring this text. 'Why r u moving to Japan'" the fan had asked.
In reply she said that "Ku k Pakistan bht pyara or acha hai lekin Pakistan k logo ki mentality achi nhi (Because Pakistan is beautiful, but the mindset of its people isn't)."