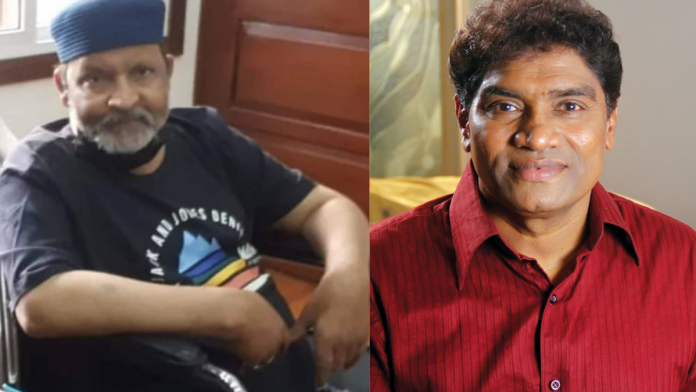 An Indian comedian and actor Johnny Lever prayed for a speedy recovery for Umar Sharif.
Johnny Lever sent a heartfelt video by paying tribute to Umar Sharif. He said "Our beloved star is unwell these days. I am so sad to hear this."
He also prays for his speedy recovery and asks fans to pray for Sharif's health.
A veteran comedian cum actor Umar is suffering from illness. Umar's wife Zareen updated the fans about his health, said that the next 24 hours are critical for him.
He is an asset of Pakistan who has also received Tamgha-e-Imtiaz for his contributions to the Pakistani entertainment industry.
Pakistani Government has also promised medical and travel assistance for his treatment after receiving a personal request from him.