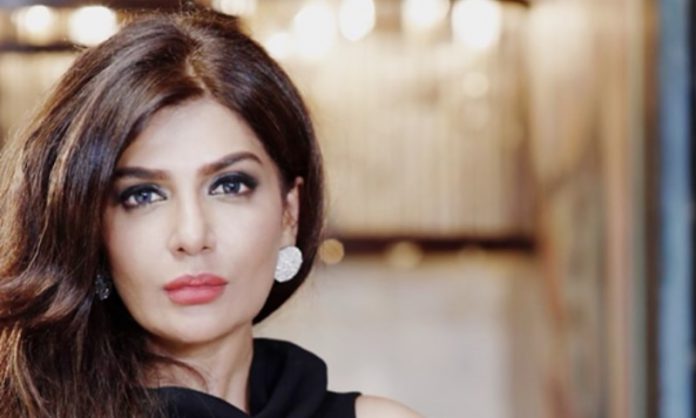 Lahore Motorway Incident
Iffat Omar landed in hot water as she made a joke on PM Imran Khan's statement regarding castration. A few days back, Prime Minster Imran Khan suggested the chemical castration or emasculation of the child molesters or rapists.
In a recent viral video, Iffat Omar ridiculed the whole incident and compared it with the dog emasculation. However, it did not go well as people are criticizing her for making a mockery of person's pain who was raped in front of her own children.
Below, you can check some tweets: