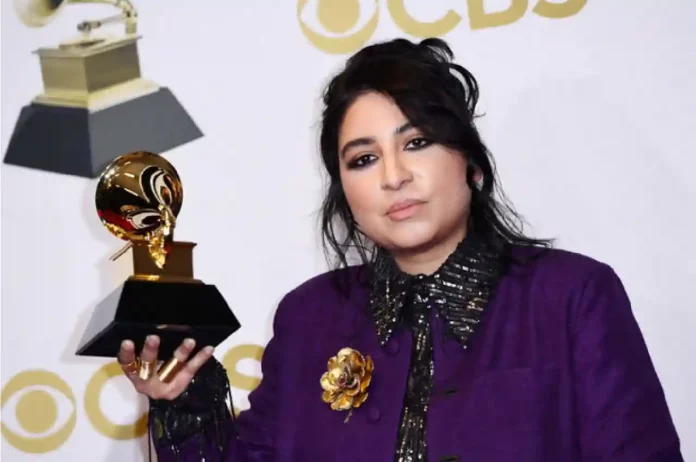 Arooj Aftab, 37 is a Brooklyn-based Pakistani singer, producer, and composer. She has become the first female Pakistani artist to win Grammy Award for the hit parade song, "Mohabbat". Apart from the biggest award she won.
Aftab has also won the News & Documentary Award at the 2018 Emmy Awards. She became the first Pakistani woman to have been nominated for twice the Grammys. She has managed to remain in the summer playlist 2021 of former US President, Barack Obama.
In the Best Global Performance category her famous song, 'Mohabbat' harmonious rendition originally sung by Mehndi Hassan. Written by Hafeez Hoshiarpur. The song has been sung by several artists in their distinctive vocals. Her work has been a portrayal of Sufism, Jazz, and minimalism that has made up her musical style. Other than that, the talented singer managed to be featured on the billboard in the big city – New York.