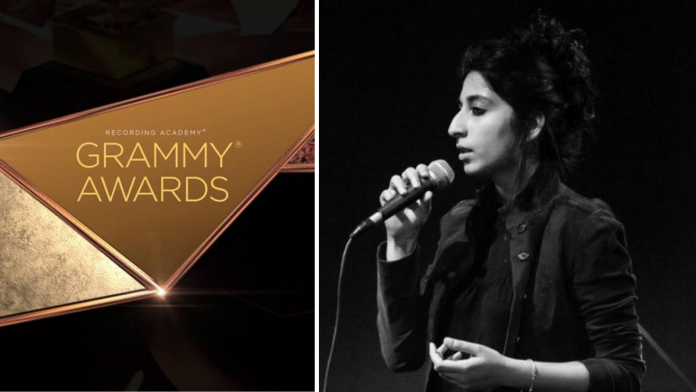 Music composer and Singer Urooj Aftab, known for neo-Sufi idioms work, has been nominated for the 64th Grammy Awards.
Urooj Aftab is the only Pakistani musician and singer nominated for the 64th Grammy Awards. She is nominated for Best New Artist. Urooj has also been nominate for the Best Global Performance award.
The Recording Academy announced nominations for each of the 86 categories. However, Pakistani singer Urooj Aftab is nominate for two awards.
Urooj got her first Latin Grammy for her contribution to Residente's Antes Que El Mundo Se Acabe last year.
She is the first ever Pakistani to nominate for the Grammy Award. Many celebrities of the Pakistani industry have congratulated her for this remarkable achievement.
The Grammy Awards are vote on by the Recording Academy's Voting Membership Body through approximately 12,000 music makers, representing all genres and creative disciplines.