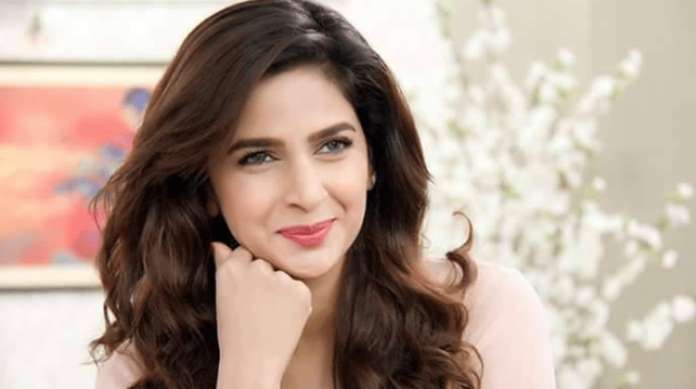 Versatile Pakistani actress Saba Qamar finally talk about her eight years-long relationship that was very abusive.
While revealing her love life in her YouTube channel's video, Saba spoke about her bad experience and physical and emotional abuse she faced during her 8 years of relationship. The video of The Chay show is unfiltered and truthful, highlighting the questions that most people want to ask with celebrities.
Answering the query of her love life, she shared that once she had been in a relationship for 8 years that ended with disaster. She said that "since a very young age, girls are taught with the cruel mindset that you should die instead of leaving the first man of your life. And this sentence also ruined the 8 years of my life." She further added that person used to do misbehave, assaulting, lying, and later apologizing. I kept stuck in this state for 8 years because marriage and commitment were the same for me, and I was expecting it to get better with time, but instead of getting better, he ruined my mind.
This episode of show title The chay show featuring Saba Qamar is entertaining, savage, and looks like all of this coming directly from Saba's heart. We can't wait to see what new does Qamar has to offer!