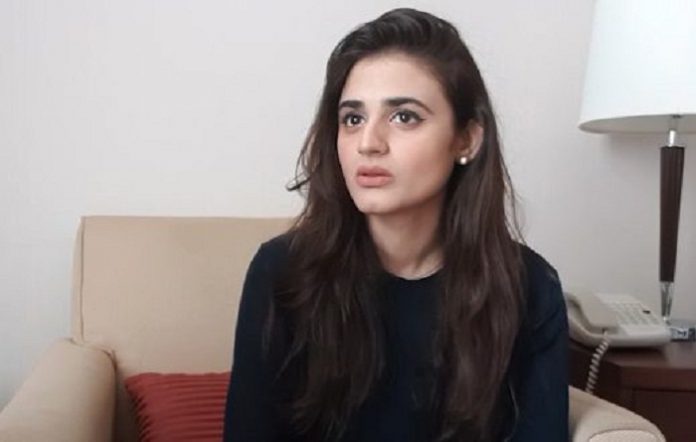 Hira Mani's new song Sawaari from Kashmir Beats Season 1 became popular among fans. Up till, the song has been viewed by more than 1.3 million people on YouTube.
Fans of Hira Mani gave her all praise for the amazing delivery of lyrics along with her pleasing voice. The actress has already amazed fans and critics with her acting skills.
It is noted that Harid Qadeer is the director of the song named "Sawaari".
Shany Haider has written the lyrics. In addition, he also composed and produced the song.
Below, you can check the complete video of Hira Mani's new song: