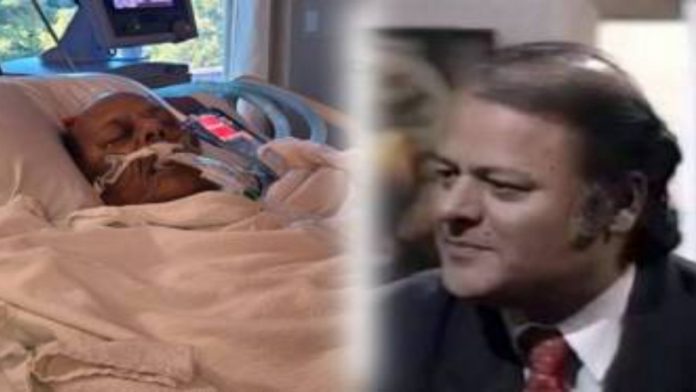 Former senior artist Talat Iqbal has died in the United States.
Death of actor Talat Iqbal has been confirmed by his family. It is informed that the actor died in the United States.
According to family, He was undergoing treatment in Dallas, Texas, USA. He was on a ventilator while unconscious.
Earlier, His daughter Sumi Hussain said that her father did not have corona but Talat was taking some medicine that got stuck in his respiratory tract.
However, Talat had been living in Texas for a long time. He played the lead role in many dramas and films in the 70's and 80's.
Talat Iqbal's funeral prayers will be held today after Friday prayers at Masjid-ur-Rehman and burial will be held at Restland Cemetery.