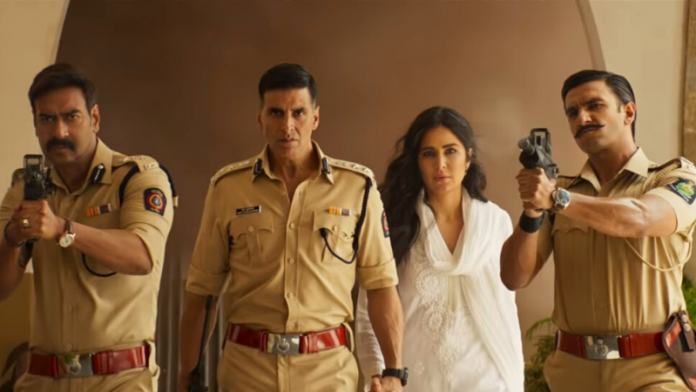 Bollywood movie Sooryavanshi is facing a global counterblast for Its hardline views and representation of Muslims. This is the third edition of Direction Rohit Shetty's movies about Cops.
The newly release Bollywood movie Sooriyavanshi is criticized for its Islamophobic content globally. Muslims from different countries especially the Muslims of Asia are out crying for its depiction of Muslims in the movie.
The idea of ​​a good Muslim vs. a bad Muslim portray in the film is being describe as disturbing and dangerous in a world that supports peace and harmony.
Rohit Shetty's film thwarts the conspiracy of "Dangerous 'Love Jihad', which involves Muslim men seducing or kidnaping Hindu women or girls and converting them to Islam. Success contributes to the climate of hate and discrimination that is estimate to affect 200 million Muslims in India daily, an Indian Journalist points out.
Other than the journalist, many other people from Inda and Pakistan raised their voices over this depiction of Islamic society. President Arif Alvi, Mehwish Hayat, and many other known personalities have recorded their stance over this Islamophobic content.