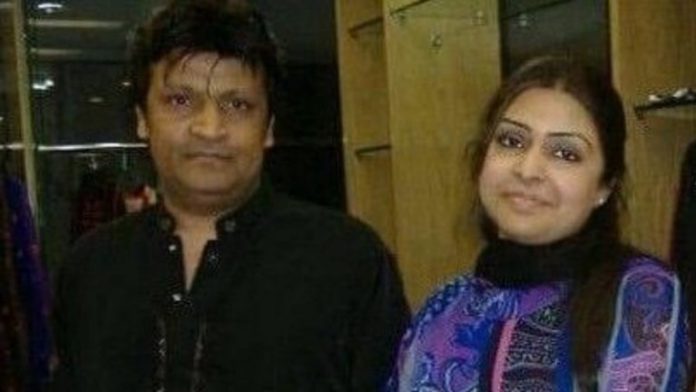 Dr. Fawad Alam who did a botched transplant of Hira Shareef in his private clinic ran away after her death.
On Monday night, Omer Shareef's daughter Hira Shareef died. She had been suffering from kidney issues and had undergone treatment at a private clinic in Lahore. Actor Fakhr e Alam tweeted about this unfortunate event of Hira Shareef's death in which he mentioned that "Illegal kidney transplant takes the life of comedy legend/king Umar Sharif bhai's daughter. Dr. Mumtaz, unlicensed was allowed to carry a fraudulent practice in Lahore." He further questioned the system in his tweet that "He had butchered many before. Who do we blame? Where do citizens find justice? Does anyone really care anymore?"
Shareef family already submitted an application to the Punjab Human Organ Transplant Authority (Phota) alleged that Hira's death was caused by an illegal transplant by Dr. Fawad Mumtaz. In response, the Phota made the committee of 4 members supervised by Dr. Adnan Bhatti, Deputy Director Vigilance. Other members include Assistant Director, Dr. Usman Javed, Assistant Director Technical, Dr. Muddasir Zahoor and Vigilance inspector, Dr. Muhammad Nadeem Tariq.
Phota officials mentioned that the team is currently doing their investigation to know the reason for Hira Shareef's death and will submit the report on February 21.
As per Phota officials, " previously FIR against Dr.Fawad Alam has been lodged on illegal kidney transplant and was also caught by the Faisalabad police ten days ago over the same issue."
They further added that Omer Shareef is a renowned personality of the country and they will do their best to catch the doctor and will help the Shareef family to retrieve the money that Fawad received for Hira's transplant.