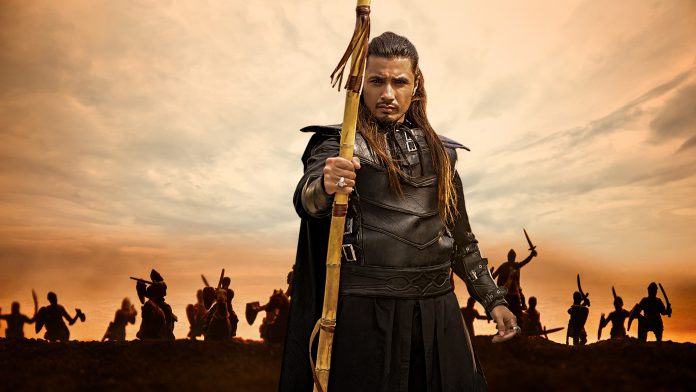 Khaleej Times, the international publication, recently mistook Ali Zafar's advertisement poster as the remake of Ertugrul. However, it was the ad poster of upcoming Tecno mobile phone.
As we all know that a mistake on internet can create a lot of buzz. The same thing happened this time when netizens came out with some funny and hilarious reactions. So, ust check out some of the tweets:
Tecno Mobile always come up with unique marketing campaigns and we can hope that the upcoming advertisement will also do a remarkable job.