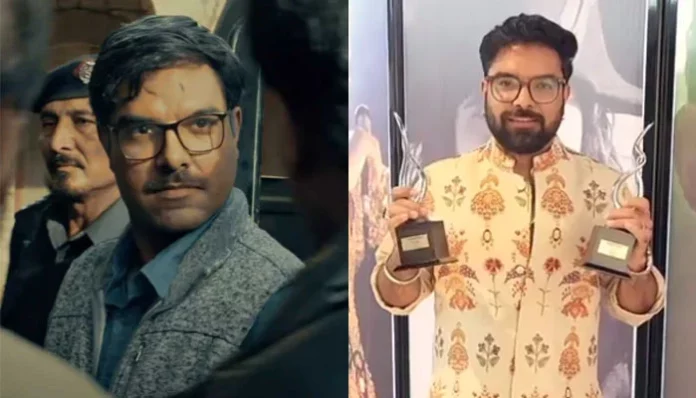 Yasir Hussain, a Pakistani comedian/actor popularly known for his comical roles onscreen and onscreen has been awarded two awards for the film – Javed Iqbal despite its banned in Pakistan. The award ceremony took place at UK Asian Film Festival. The film, Javed Iqbal: The Untold Story of a Serial Killer is a story of a serial killer, who molested and brutally murdered more than 100 kids.
The film is initially banned in Pakistan. The two main categories that won the award was for the best director and actor – Abu Aleeha, Yasir Hussain.
Hussain in his winning speech desired the urge for such films that talks about mental health. He also emphasized scripts should now produce such content.
After a public announcement on the actor's account, felicitations were all around the social media. Hussain was congratulated by various Pakistani actors like Ayesha Omar, Sana Javed, Ahmed Ali Butt, Noor Abbas, and many others.