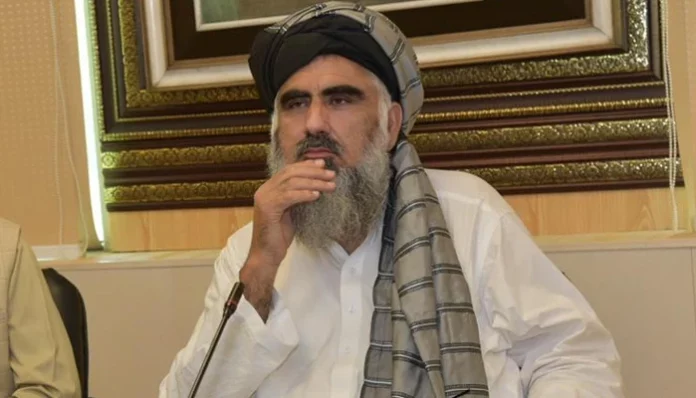 Federal Minister for Religious Affairs and Interfaith Harmony, Mufti Abdul Shakoor said that Eid ul Fitr would be celebrated all over Pakistan on the same day of year 2022. In an interview given to TV channel, Shakoor said no disagreement will follow as it followed last year. He said he will analyze the evidences related to the moon sighting himself. Moreover, more than 80,000 Pakistanis will perform Hajj this year with the upgraded Hajj facilities for the pilgrims, he added.
The lunar moon-sighting controversy has always resulted in debate and uncertainty for the public for several years. Various clerics have disagreed with the decision of the Ruet-e-Hilal Committee of Pakistan.
In accordance with a counter, an App for moon sighting was also launched by the former Minister of science and tehnology, Fawad Chauhdry. The App fumed the clerics' community and a debate went on to stop government to interfere in religious matters. The last government appointed Maulana Muhammad Abdul Khabir Azad and removed Mufti Muneeb-ur-Rehman on 30 December 2020. Mufti Muneeb-ur-Rehman has served for more than 20 years.