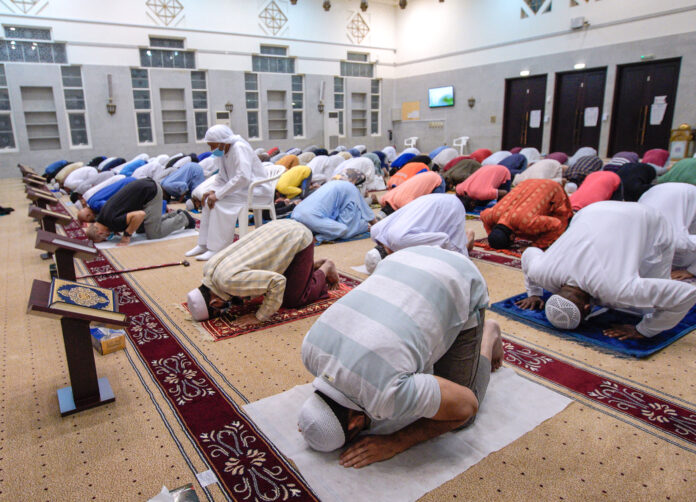 Eid ul Adha will fall on Saturday, 09 July 2022 in UAE. The UAE government has announced a four-day holiday for the private sector. It will begin from 8 to 11 July to celebrate the festival of Grand Eid. The day of Arafah will observe from tomorrow, 9 to 12 July.
Eid ul Adha is the ancient Islamic ancient practice of slaughtering animals. The sacrifice is most sacred to the Muslims as it reminds them of the willingness and obedience displayed by Prophet Ibrahim. One-third of meat is equally distributed among friends, relatives, and the poor.
Muslims offer Eid prayers at the beginning of the day and then visit long-awaited family members. Sweets, gifts and greetings are exchanged. Meaty dishes are cooked and served.