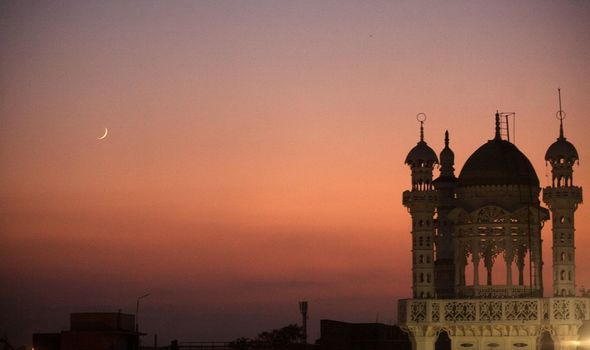 Fawad Chaudhry claims Eid ul Fitr in Pakistan will celebrate on 24 May, Sunday. Not only in Pakistan but, in many countries the new moon will observe on 23 May.
According to the calendar prepared by the Ministry of Science, Eid will be celebrated across the country on May 24 this year, Fawad said.
However, the Central Ruet-e-Hilal Committee is schedule a meeting for Moon sighting in Pakistan on May 23, the Ministry of Religious Affairs confirms.
Pakistan Meteorological Department will be the meeting point for the committee.
Mufti Muneeb-ur-Rehman, Chairman Ruet-e-Hilal Committee, will announce the decision after sighting the crescent, otherwise, he will do so based on the information received later.