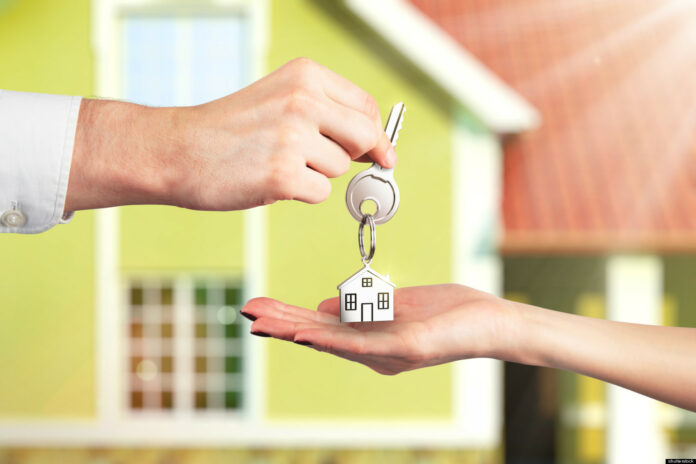 Buying a house is one of those decisions that people often make once in a lifetime. A house is where you'll make all of your memories and is a place where you come after a long day of work to unwind and relax. There is indeed no such thing as the perfect house; however, that does not mean you should give up on the search for the right house.
If you don't do your research thoroughly before the purchase, you'll have to deal with the possible minor conveniences. You can get used to some inconveniences, while others can take their toll over time and make your life difficult. That being said, listed below are five things that you shouldn't overlook when buying a house
Electrical System
Many people do not pay much attention to the electrical system of the house. This can cost you a lot as poor electrical wiring is a severe fire hazard and a significant inconvenience because old systems did not account for modern energy needs.
There are a lot of houses for rent in F-8/1, Islamabad that comes with an excellent electricity supply.
Most households nowadays have higher energy needs and the need for more electrical sockets. A lot of people use grooming gadgets, and old houses do not tend to have sockets in the bathroom. Adding an electrical socket means major renovations if you want to hide the wires inside the wall.
Old electrical wires are also a pain to upgrade if you plan on going solar and will majorly contribute to the upgrade cost. Today's electrical appliances are efficient, but a lot of people use more electrical devices. Some of them include high-energy items like treadmills, which can easily overload old systems.
Style Over Structure
Choosing a house because it has some minor cosmetic upgrades you like and ignoring the critical flaws in its blueprint is a massive mistake. You can fix a bad paint job, but if the house has bad plumbing, that can be a more costly upgrade in the coming years.
If the flooring plan of your house is not a good fit for your family now, it'll only get worse with each passing year. Choosing style over a structure can hurt you in the long run as the novelty of cosmetic upgrades eventually wears off, but the structure can be difficult to deal with.
Ignoring The Neighbourhood
This might seem like a simple inspection, but one that actually requires a lot of thorough research. If your house might have an airport next to it, you'll have to deal with the noise pollution and a number of other issues that come with it. These kinds of things can be problematic later down the line.
It's always beneficial to check whether any major development projects are due near your neighbourhood. If there is undeveloped land near your house, buildings are likely to be built there. Your local zoning laws and whether the home property prices have appreciated or depreciated in recent years are essential factors that need to be considered.
If you are looking for a peaceful environment, try looking for houses for rent in G-10/4, Islamabad.
Not Knowing What You Can Afford
It is very easy to go overboard when making the biggest financial decision of your life. However, a house is much more than a deposit and monthly payments. There are a lot of overhead expenses that come with houses, and they can catch you off guard if you're not prepared
Your neighborhood can have some annual maintenance or developmental charges or you might need to make some upgrades or repairs, so it's always best to leave some headroom to avoid any unexpected surprises.
Lacking Vision
A lot of people do not change houses often and it's better to have a vision of what your family will look like and if you will be allowed to add to the house's structure in accordance with the local zonal laws.
This also means that if you can live with an unappealing wallpaper, you can change it later down the line instead of choosing another house that you can not afford.
Choosing the right house is a decision that requires a lot of research and can at times be overwhelming and exhausting. This does not mean that you should drag the decision as that has its own consequences, but doing your due diligence always pays off in the long run.