Are you stuck in a creative rut? Do you feel uninspired when you look at your wardrobe these days? If yes, then this blog is especially for you!
We may only be one month into 2022, but its never too early to try out a fresh trend or two to spruce things up. And when it comes to picking out the styles thatll freshen up things for you and your wardrobe, it helps to consult the pros.
Thats where we and our go-to online fashion store aka Ideas steps in.
Keep reading to discover key trends were eyeing and to shop each one, if youre so inclined.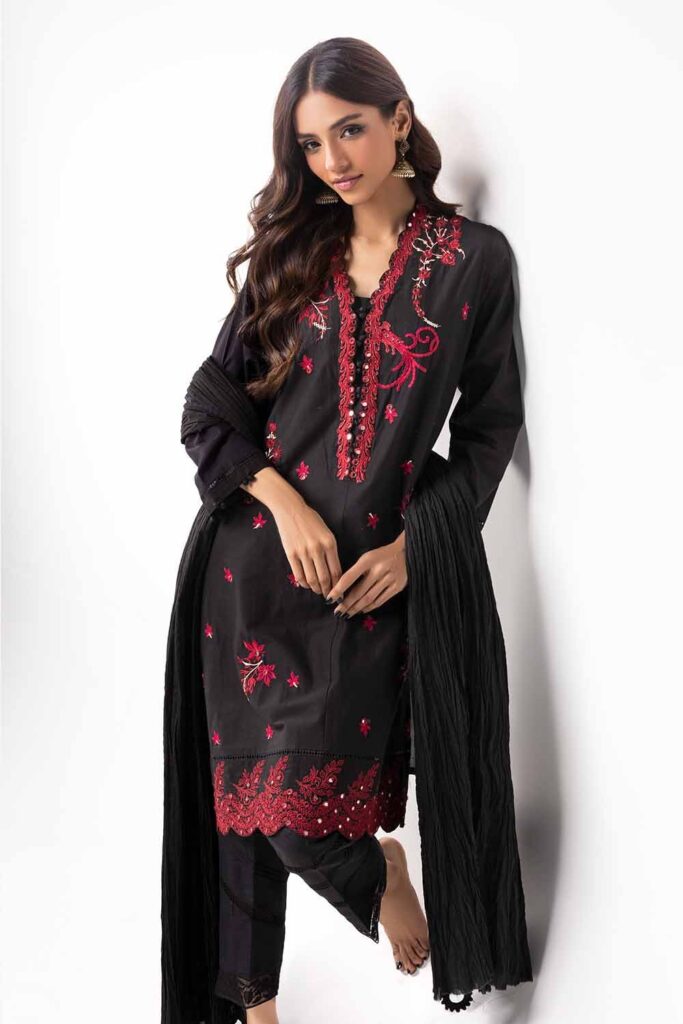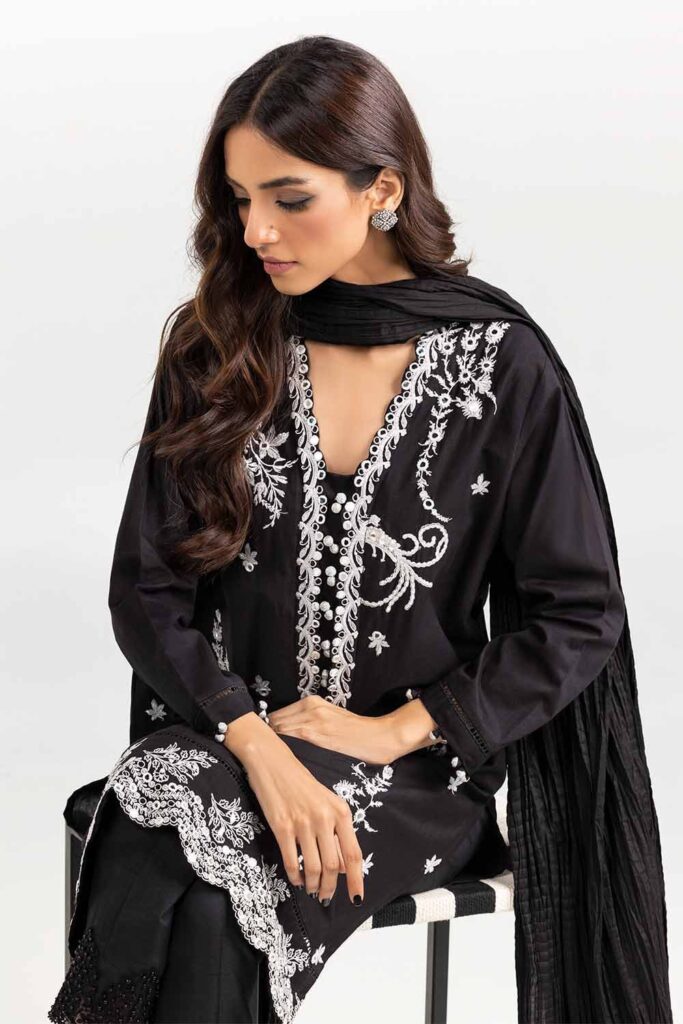 Not-Your-Average Monochrome
Ideas newest solids edition has a stellar charm to it. These limited-edition styles will add extra oomph to your wardrobe any day.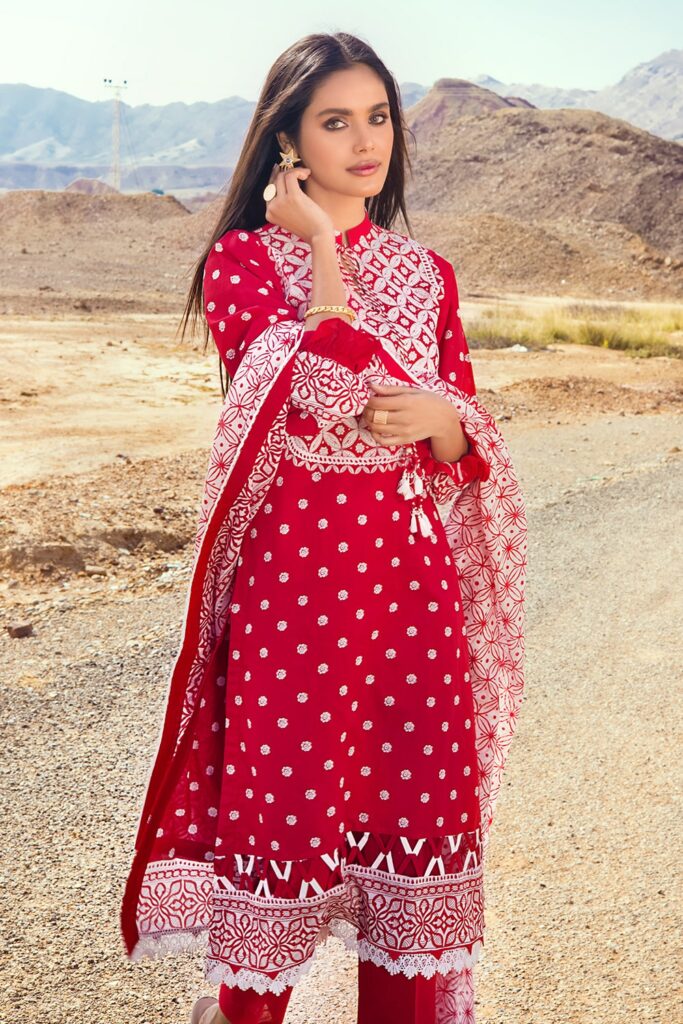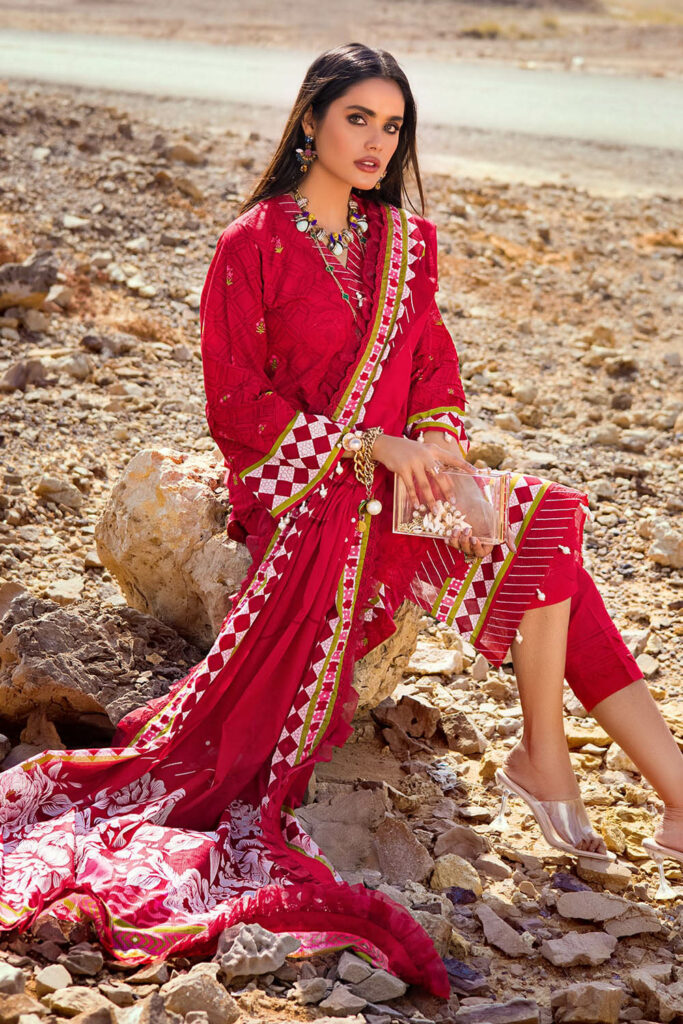 Code Red
GulAhmeds latest Red Collection is an ode to the beautiful sentiments associated with the color. Exquisite prints and vibrant pairings, make every piece in this capsule collection a must-have edition to any wardrobe.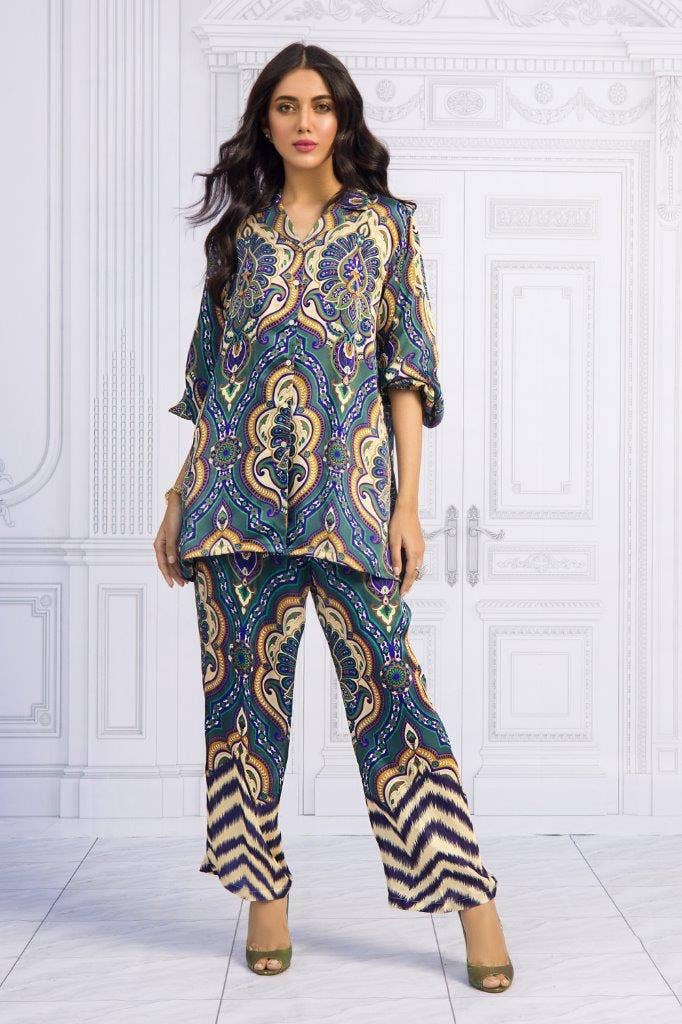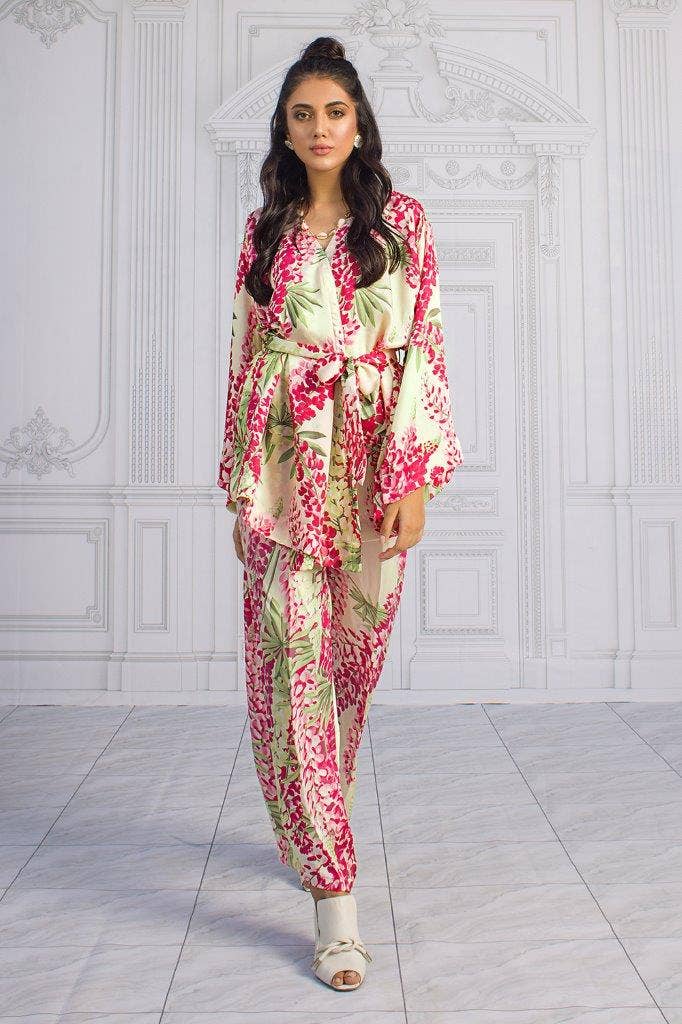 Digital Printed Charmeuse Silk
Kaaj by GulAhmed have just dropped these gorgeous digital printed charmeuse silk shirt and trouser combos that work well as matching separates. You can never have too much print in your wardrobe and this collection is just what you need to add some vibrancy to your otherwise dull and dusty closet!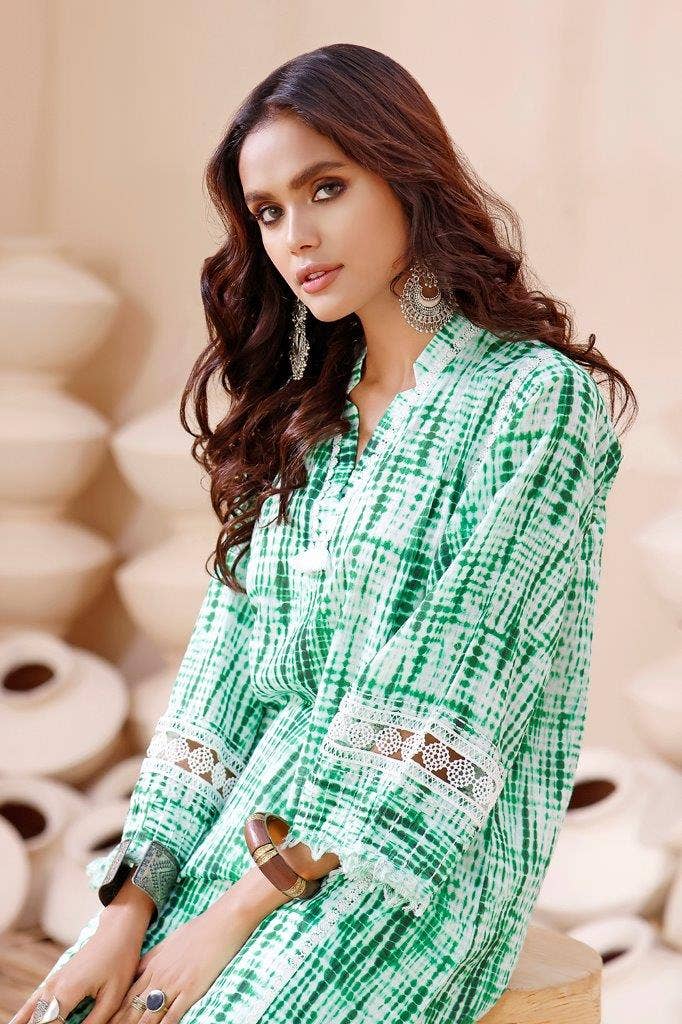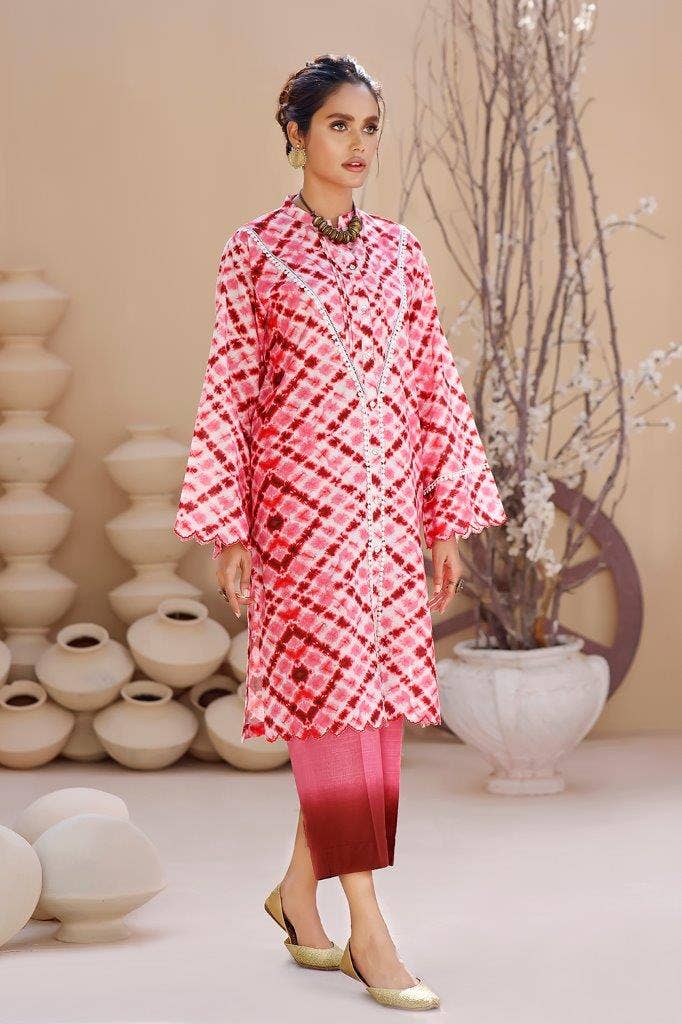 Tie & Dye Galore
This trend has taken the world of fashion by a storm! Be it clothes, accessories or even shoes, the tie and dye trend is all over the runways. Straight from the runways to streets and muhallas, this trend is here to stay so you better get a hand on a piece or two.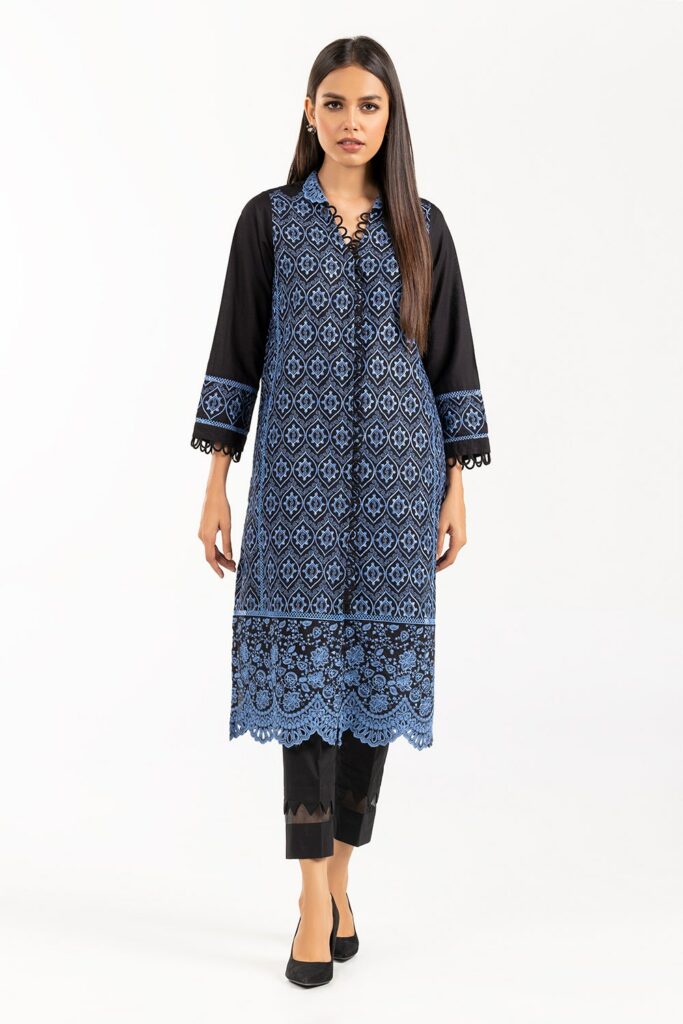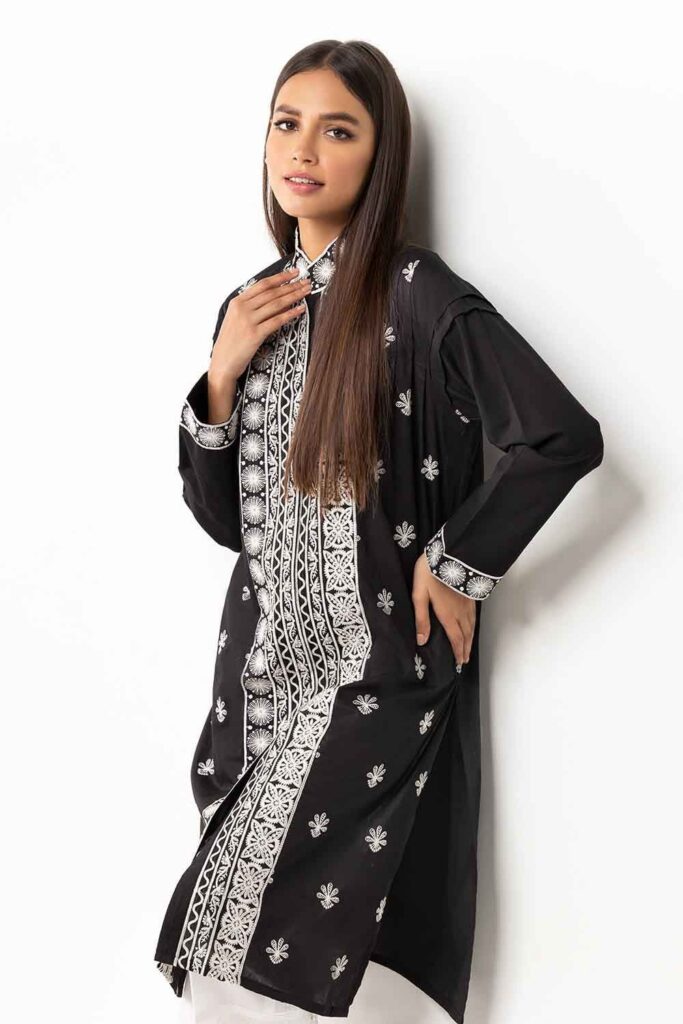 Chicken Kari Edit
Add a striking touch of monochrome to your everyday wardrobe with these black Chikankari shirts. An easy way to add some panache to you look for a formal or semi-formal event. These shirts are an all-season long investment to make without breaking your bank!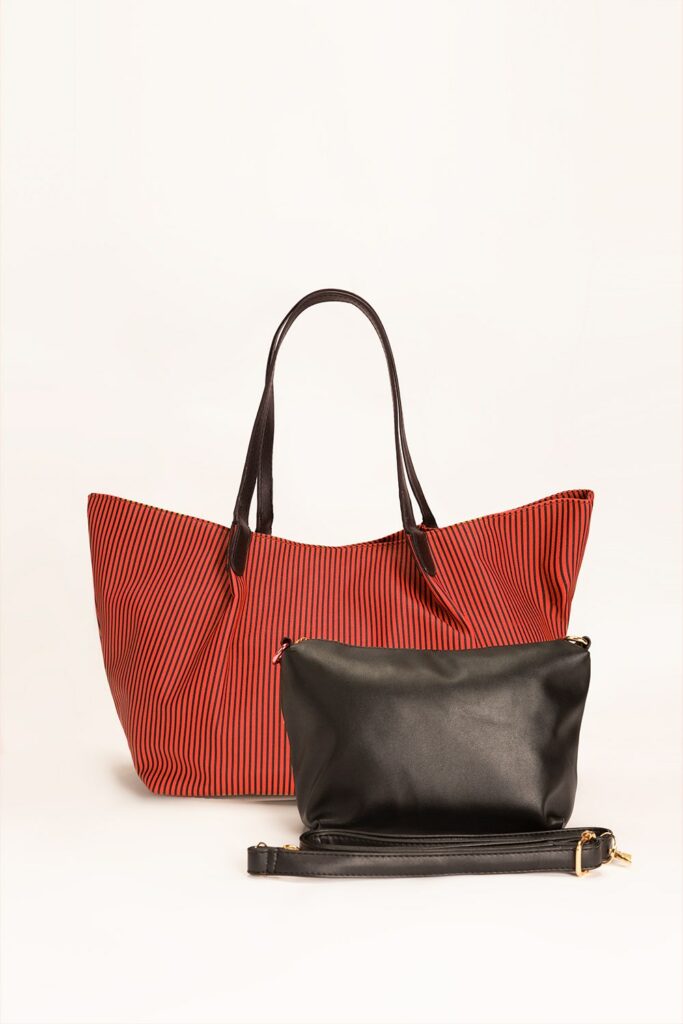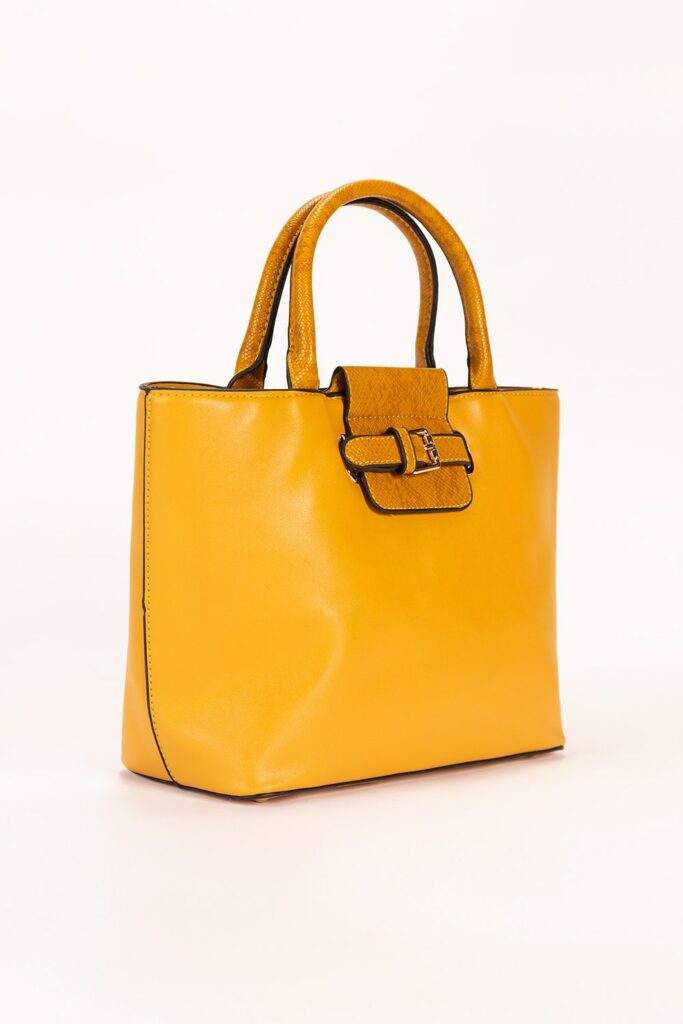 Big, Big Bags
Micro pieces have finally been replaced with the more practical it-bag scene. Bags large enough to carry your emotional baggage from the years 2020 and 2021, combined have made a comeback. Whether tote-style or resting on the elbows, the mega accessory has eliminated the need to ever double up on arm candy again.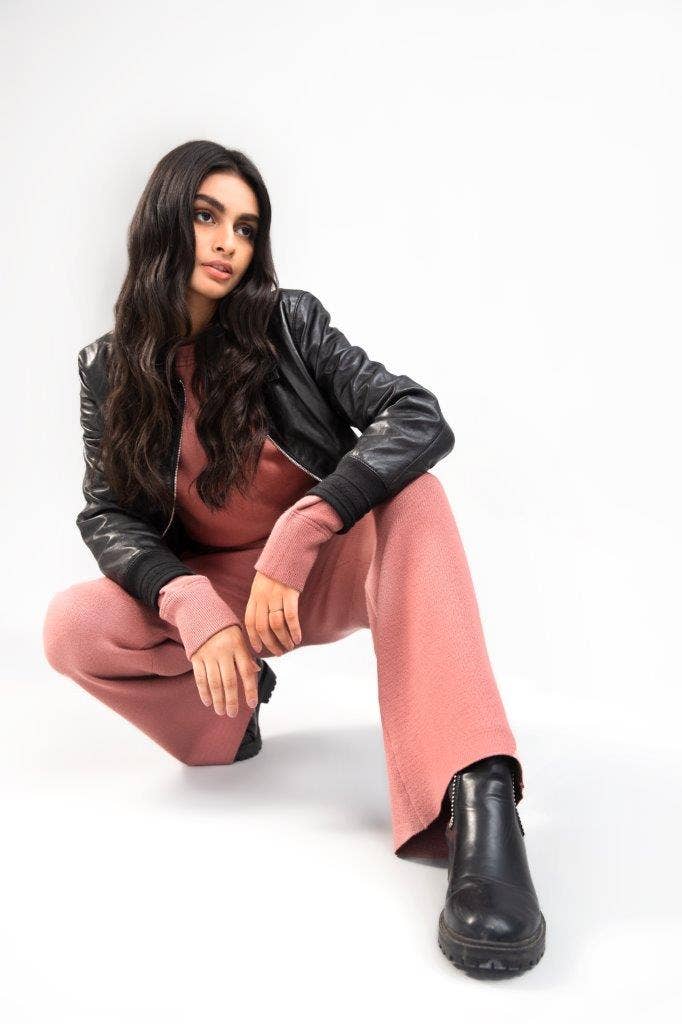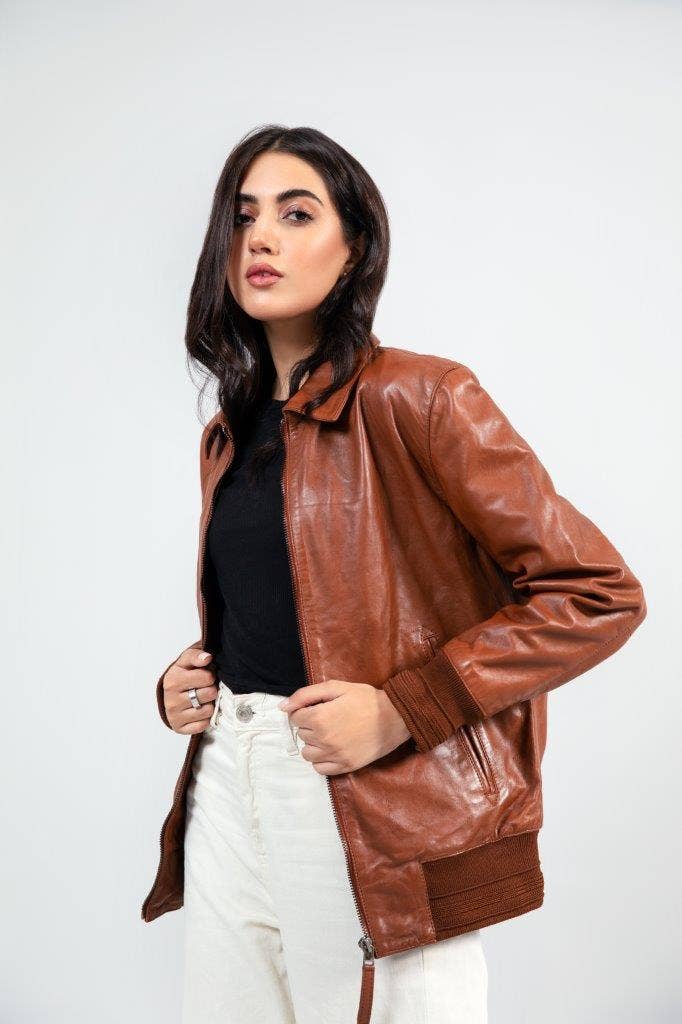 Leather
This celebrity-loved look isnt going anywhere anytime soon.Whether its the model off-duty look or an airport look, leather will always roll over from season to season. Its extremely versatile, and a great leather jacket is a staple item for any wardrobe. Its rich and timeless. You can shop one of these at affordable prices from Ideas.
There you have it! An A-list of products to buy from #TheGreatWinterSale to freshen up your wardrobe for days to come. The best part is that with Ideas you get FREE nationwide delivery on all orders above PKR 2,000! So, what are you waiting for? Add to cart today.