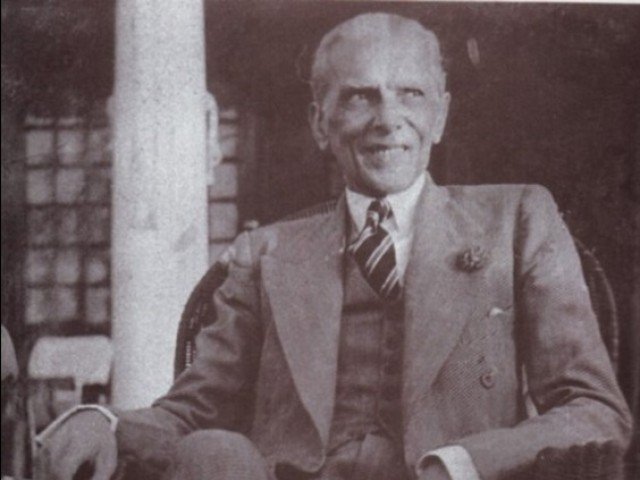 The nation is set to celebrate the 146th birth anniversary of the founder of Pakistan, Quaid-i-Azam Mohammad Ali Jinnah today on Saturday.
According to a local media outlet, celebrations come along with a renewed pledge to materialize Jinnah's vision and work harder for the country's progress.
Jinnah was born on Dec 25, 1876 in Karachi. His birthday has always been declared a public holiday.
In his remembrance, the national flag will be hoisted throughout government buildings in the country.
The day will begin with special prayers for the security, progress and prosperity of the country.
Special events have been arranged to highlight and promote the ideas and views of Jinnah.
A Quran Khawani would be held at the Mazar-i-Quaid in Karachi and a change of guard's ceremony will also take place.
Large number of people from all walks of life would visit the tomb to pay tribute to the founding father for the services he rendered for the creation of a separate homeland for the Muslims of the Subcontinent.