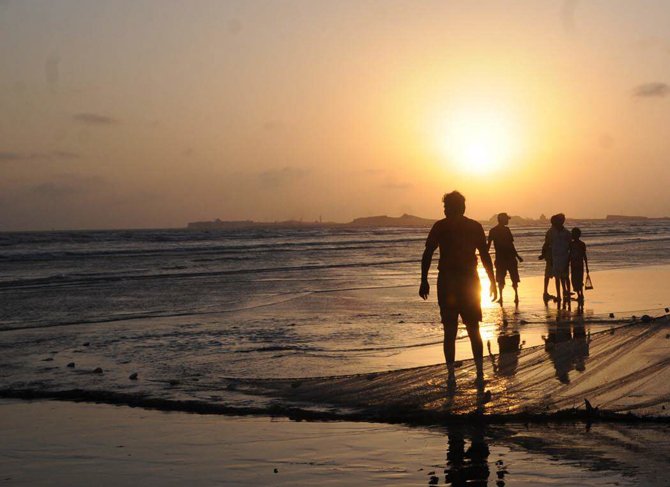 As the year 2021 comes towards an end, we have compiled a list of strange things that washed up on the beaches this year.
Young killer whale
A killer whale was rescued after getting stranded on a Scottish beach. A group of trained medics carried a rescue on an island off the coast of Scotland.
Truck-size shark
A pickup truck sized shark measuring 26 feet long washed on the coast of Bremen. Marine researchers are still figuring out the cause of his death.
Amazon River monster turns up dead
Locals in Florida found the dead body of an Amazon River monster near the Gulf of Mexico. People of the area feared that the beast might become one of the invasive species.
40 whales refloat in New Zealand
49 long-finned pilot whales beached themselves at a New Zealand beach. Nine of them died but a rescue group looked after the surviving whales. They were sent back into the water later on.
Sea whip reaches Texas beach
A sea whip washed off the shore of Texas beach. They are used as part of fishing net to catch other fish.
Millions of jellyfish
Millions of jellyfish end up dead on the shores of beaches throughout the world due to seasonal changes in the wind patterns.