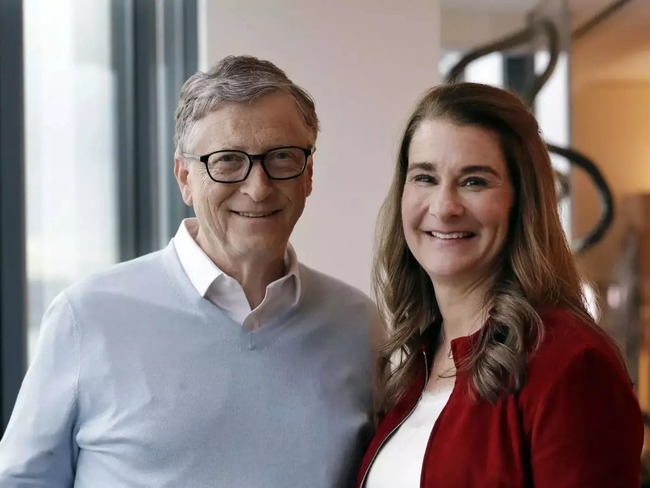 Gates foundation has announced US $ 7.5 million to aid the flood victims in Pakistan. Additionally, the Foundation is now using its present grants to support government rescue efforts.
Christopher Elias, President of Global Development of Bill and Melinda Gates Foundation in a letter to Ambassador Masood Khan said that the foundation will also work for the polio program with 1200 health camps run by Aga Khan University in the affected areas
Moreover, the foundation is also concerned regarding deploring health conditions of pregnant women. The foundation has decided to facilitate maternity hospitals with midwifery care and intrapartum services.
The Foundation currently has a $4 million grant for the underprivileged that will receive food and urgent cash transfers in flood-affected areas, according to Mr. Elias. The deepest condolences for the loss were also shared on the behalf of Bill and Melinda Gates Foundation.