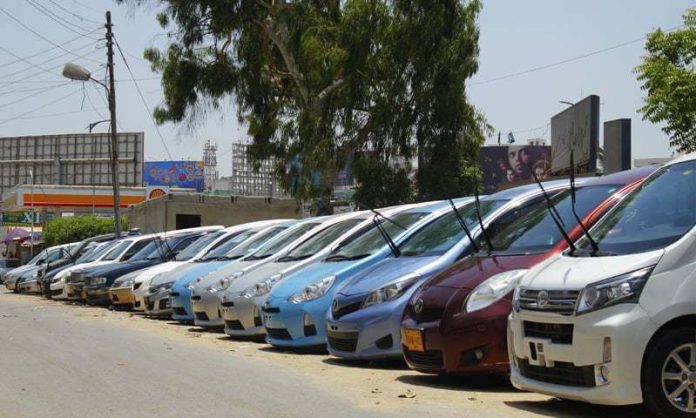 The biometric verification is now became mandatory for the sales and purchase of vehicles. However, the decision is taken by the Sindh Government. Now, the buying and selling process of cars will be linked with NADRA or National Database & Registration Authority systems.
NADRA and Excise Department are agreed on a strategic decision where vehicle buyers will be required to register their vehicles within a month after a vehicle has been purchased. The buying process will be finalized, both at the end of sellers and buyers, through the biometric verification.
The Director General of the Excise and Taxation department of Sindh revealed that the buyers and sellers at NADRA centers will be involved in the finalization of purchase process. It will be make sure that the vehicle's ownership will be transferred to the purchaser after the biometric verification.
The new strategy will help the government keep the record of vehicles purchased and sold in Sindh, and will allow the government to trace any suspected case or activity.