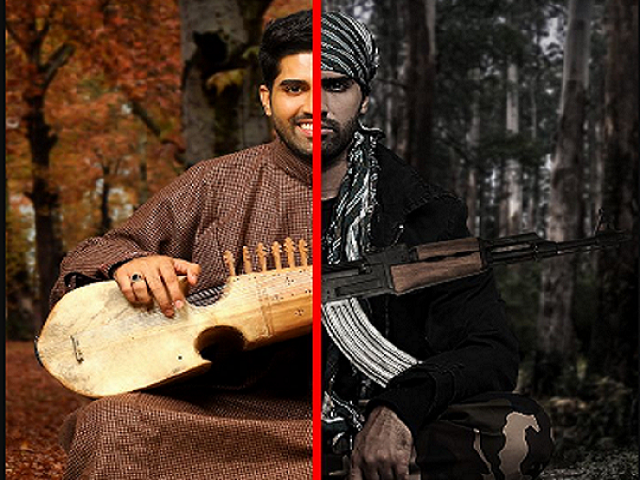 Jibran Nasir, the social activist, began campaign named Case4Kashmir, that is perfectly highlighting the Kashmir crisis.
Case4Kashmir, is a new campaign by Jibran Nasir. The aim is to show the unity with Kashmiri people and the other side reality of residents of Indian occupied Kashmir.
He made a page on social media platforms named "Case4Kashmir" describe them as political movement which work to assemble people worldwide to put pressure on Indian government to end the destruction of human right of Kashmiri people.
The current campaign runs on page with named #imagineKashmir, which elaborate the actual life examples of Kashmir with juxtaposed picture of many people.
Jibran Nasir highlight that how these pictures show the harsh realities of life. These are real stories, inserted with links of the articles I found them from. "
The pictures shows the two sides in which one side of captured photograph show the perfect perspective of life possible in future where as other side depicts the present cruel truth of life mentioned person.
One side of picture narrate the story of a school going boy who in 2018 was shot in his left eye, neck and left side of his abdomen. The other side in which boy was portrayed as a doctor, showing what his future have been had he been alive.
The second picture portrayed a man which one side showed him selling clothes happily while other side showed than man holding his ear in grief. Jibran said that when people see these pictures they will be able to relate their dreams and emotions with Kashmiri people and can feel their pain.