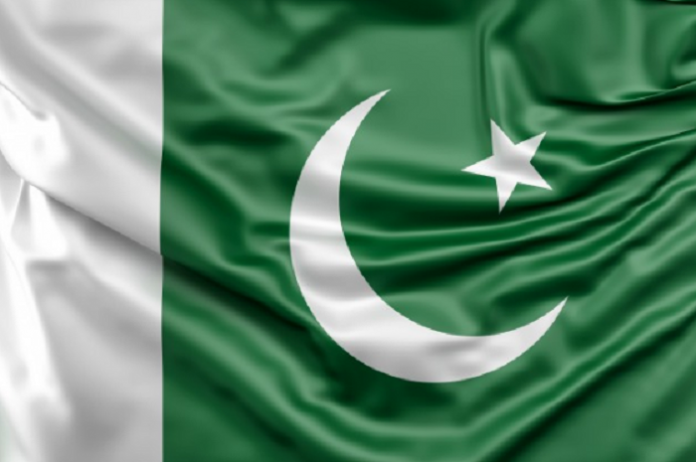 Most Affordable Country – Pakistan is world's most affordable country to live in 2020 according to a report published by CEOWORLD Magazine.
The CEOWorld magazine claimed in their report that Pakistan is the most affordable county whereas, Switzerland is the most expensive.
Norway listed as the 2nd most expensive country which is followed by Iceland, Japan, Denmark, Bahamas, Luxembourg, Israel, Singapore, and South Korea.
In top twenty nations, European countries are noticeable as most expensive to live. 9 from Europe, Five in Asia, 1 in North America, 1 in Africa,2 in Caribbean and 2 in Oceania.
Australia and New Zealand grabbed 16th and 17th positions respectively. Whereas, Canada, United Kingdom, and Germany hold 24th, 27th and 29th most expensive country in the world to live in 2020.
On the other Side according to the report Pakistan is most affordable country to live in 2020 and Afghanistan, India, Syria, Uzbekistan, Kyrgyzstan, Tunisia, Venezuela, Kosovo, and Georgia follows Pakistan at the bottom end of the list.
The assessment is based on the range of living costs, such as clothing, transport, accommodation, utility, internet, eating out and purchasing power.
The countries which got higher scores than New york is considers as most Expensive whereas, the countries got scores below it claimed as most Affordable to live.
Switzerland got average score of 122.4 which are way higher than New York. On the other side , Pakistan got average score of 21.98 which conclude it as the most affordable country in the world.