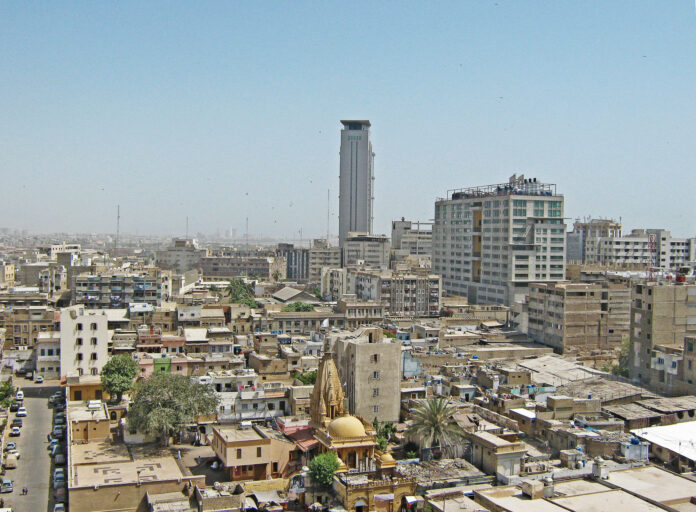 City of Lights – Karachi the revenue generator of Pakistan has ranked among the worst places to live in. A report that was published by The Economist. According to the report published that had both the list of most and least livable cities. All the categories were based on culture, environment, stability, health care system, and infrastructure.
Karachi, the most populated city of Pakistan has been classified 168 among the 173 cities under the heading of least livable cities. Karachi beats Algiers, Tripoli, Lagos, and Damascus.
The overall rating for Karachi in all the sub-headings scores 33.3 points for heath, 35.2 for culture and environment, 66.7 for education, and 51.8 for infrastructure.
On the other hand, Vienna, the Capital of Austria has surpassed all the cities and has topped the score. Vienna is positioned number one in both 2018 and 2019 however, due to the covid-19 conditions. The city was compromised to the 12th position. Further, Copenhagen, Denmark's capital has secured the second spot. Vienna followed by Zurich, Calgary, Vancouver, Geneva, Frankfurt, Toronto, Amsterdam, Osaka, and Melbourne.